Podcasts
We offer management consulting for business owners hoping to grow and scale.
PPP Loan Forgiveness for Med Spas: Podcast with Medical Spa Insider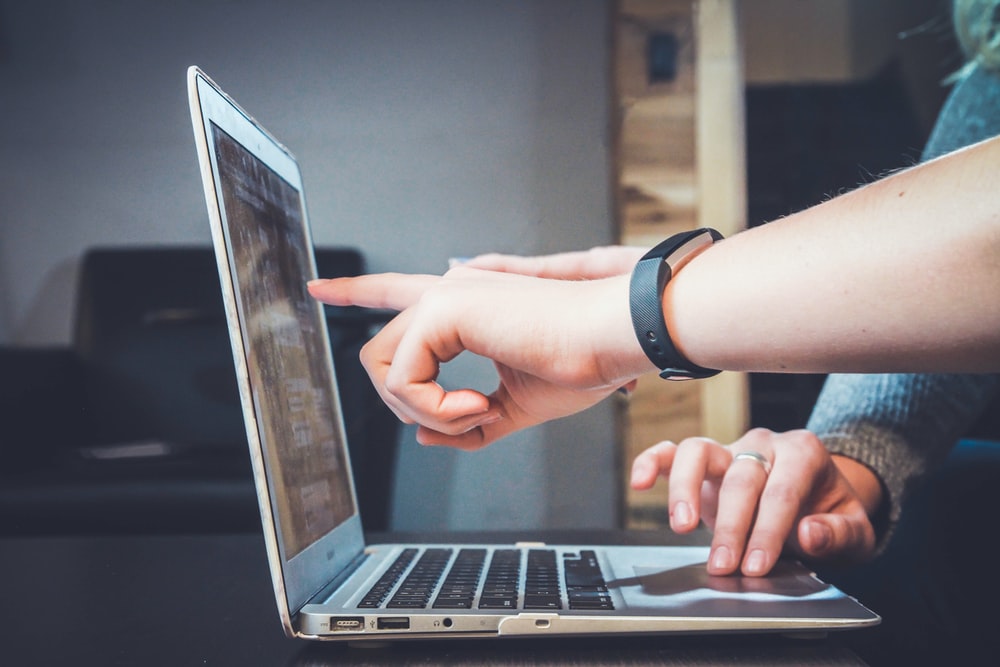 This week our panelists discuss new information about the PPP loan forgiveness application, and new interim rules introduced in the PPP Flexibility Act.
Panelists include:
Alex Thiersch, JD, Founder and CEO, AmSpa
Michael Byrd, JD, Partner, ByrdAdatto
Ben Hernandez, Partner, Skytale Group
Patrick O'Brien, Legal Coordinator, AmSpa
For more information and updates on COVID–19, visit skytalegroup.com/covid-19
Strategy and insight, right in your inbox.
Subscribe to our email list for episode updates, articles, and more.