Podcasts
We offer management consulting for business owners hoping to grow and scale.
April 21st: PPP Loans for Med Spas, Podcast with Medical Spa Insider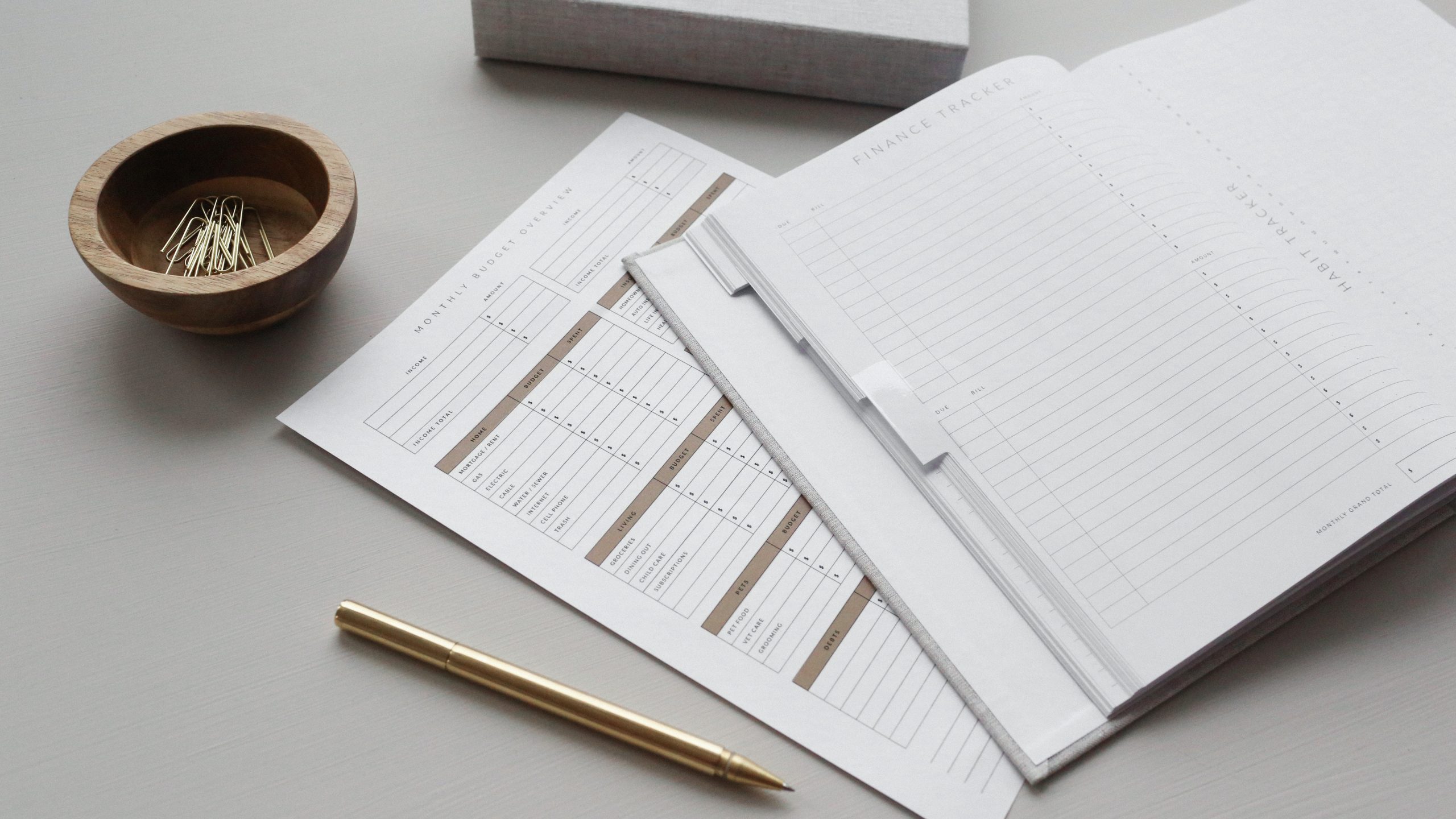 The CARES Stimulus bill and its PPP program is a fluid situation. This podcast will cover the new updates with the program since last week and will provide insight how to get the most support possible from the CARES Stimulus bill for your medical spa. Are people getting funds? What should you do now that funding has run out?
For more information and updates on COVID–19, visit skytalegroup.com/covid-19
Strategy and insight, right in your inbox.
Subscribe to our email list for episode updates, articles, and more.