Podcasts
We offer management consulting for business owners hoping to grow and scale.
Managing Med Spa Cash Flow Amid the COVID-19 Crisis, Podcast with Medical Spa Insider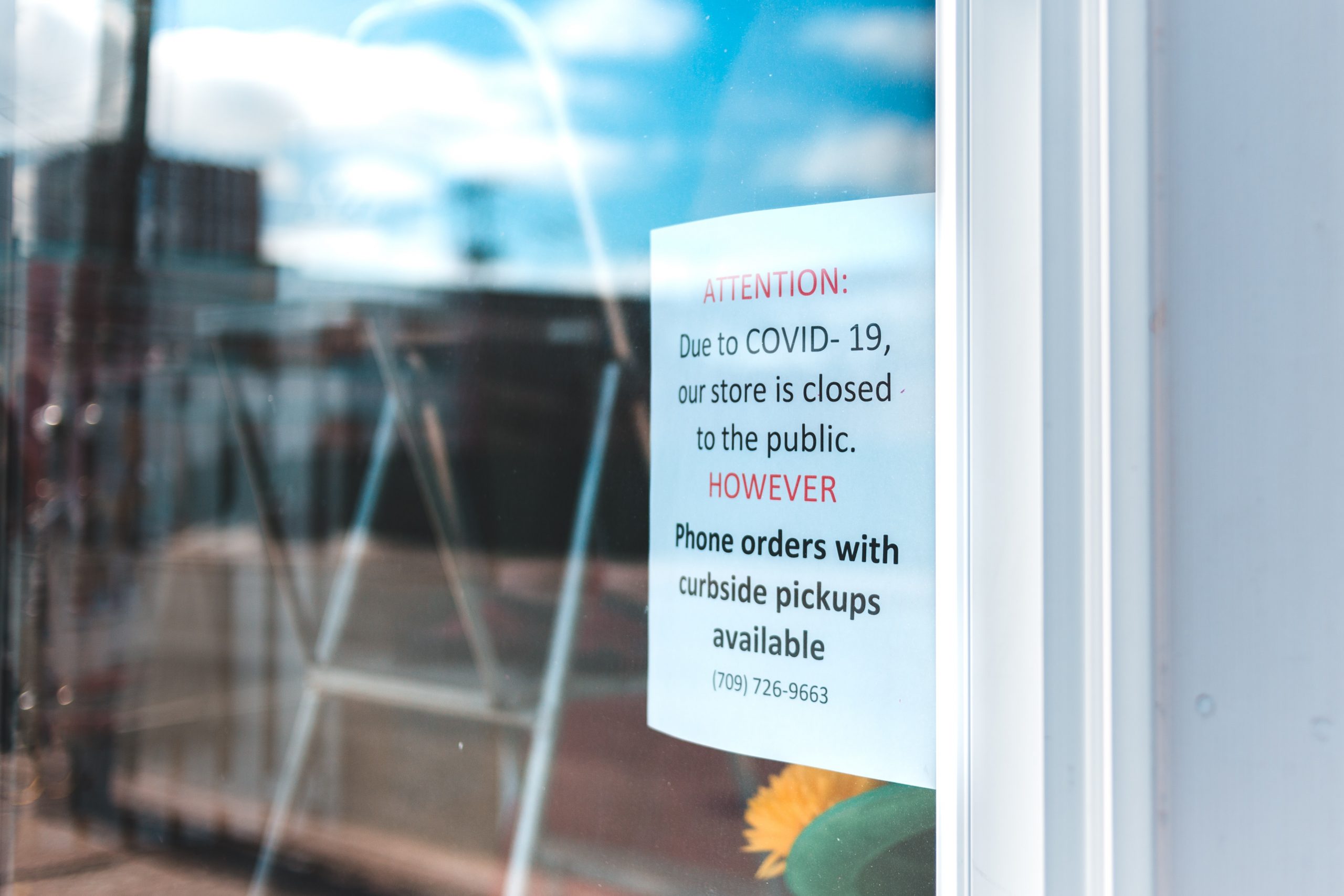 Jessica Nunn, partner of Skytale Group, was on live with Alex from Medical Spa Insider to discuss some ideas for managing and preserving cash flow in this difficult time.
For more information and updates on COVID–19, visit skytalegroup.com/covid-19
Strategy and insight, right in your inbox.
Subscribe to our email list for episode updates, articles, and more.