Podcasts
We offer management consulting for business owners hoping to grow and scale.
How Much Are Medical Spas Worth? Mergers and Acquisitions, Part 1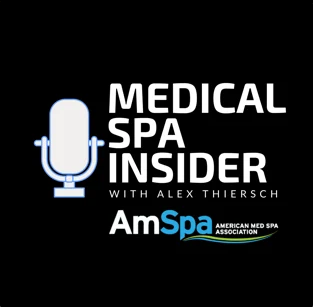 In part one of this two-part series, Ben Hernandez of Skytale Group gives some insight into the mergers and acquisitions (M&A) side of medical aesthetics. In this episode, he reflects on the surge of outside financing looking to enter the industry, and he answers a host of questions, including:
What are your options when you're ready to sell?
Why is the M&A market so hot in this industry?
What is driving more established medical spas to sell?
Why is the industry so attractive to buyers?
What are buyers looking for in a medical aesthetics practice?
How are medical spas valued and how much could owners get for their practice?
How does building a strong leadership team increases a practice's value?
Strategy and insight, right in your inbox.
Subscribe to our email list for episode updates and releases.