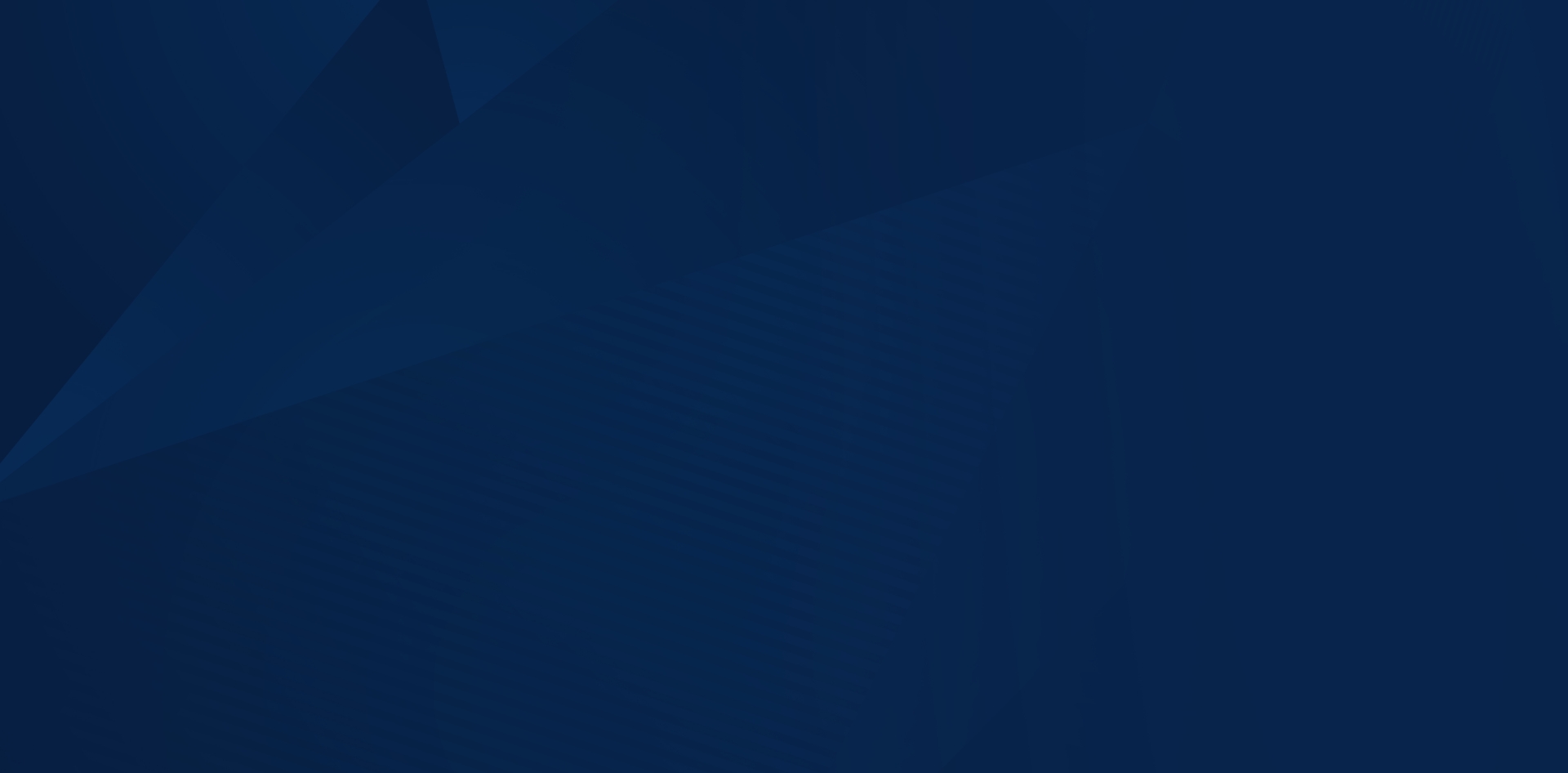 Using Financial Insight to Build,
Scale, and Sell Healthcare Organizations
Deciphering complexity into simplicity
Who We Are
Services
Financial clarity leads to accelerated growth.
Skytale Group is a full-service strategic, financial, and M&A advisory firm. Through management strategy and financial analysis, we help scale and sell group practice dental, medical spa, and healthcare organizations. Our strategic insight provides a road map to propel your business forward.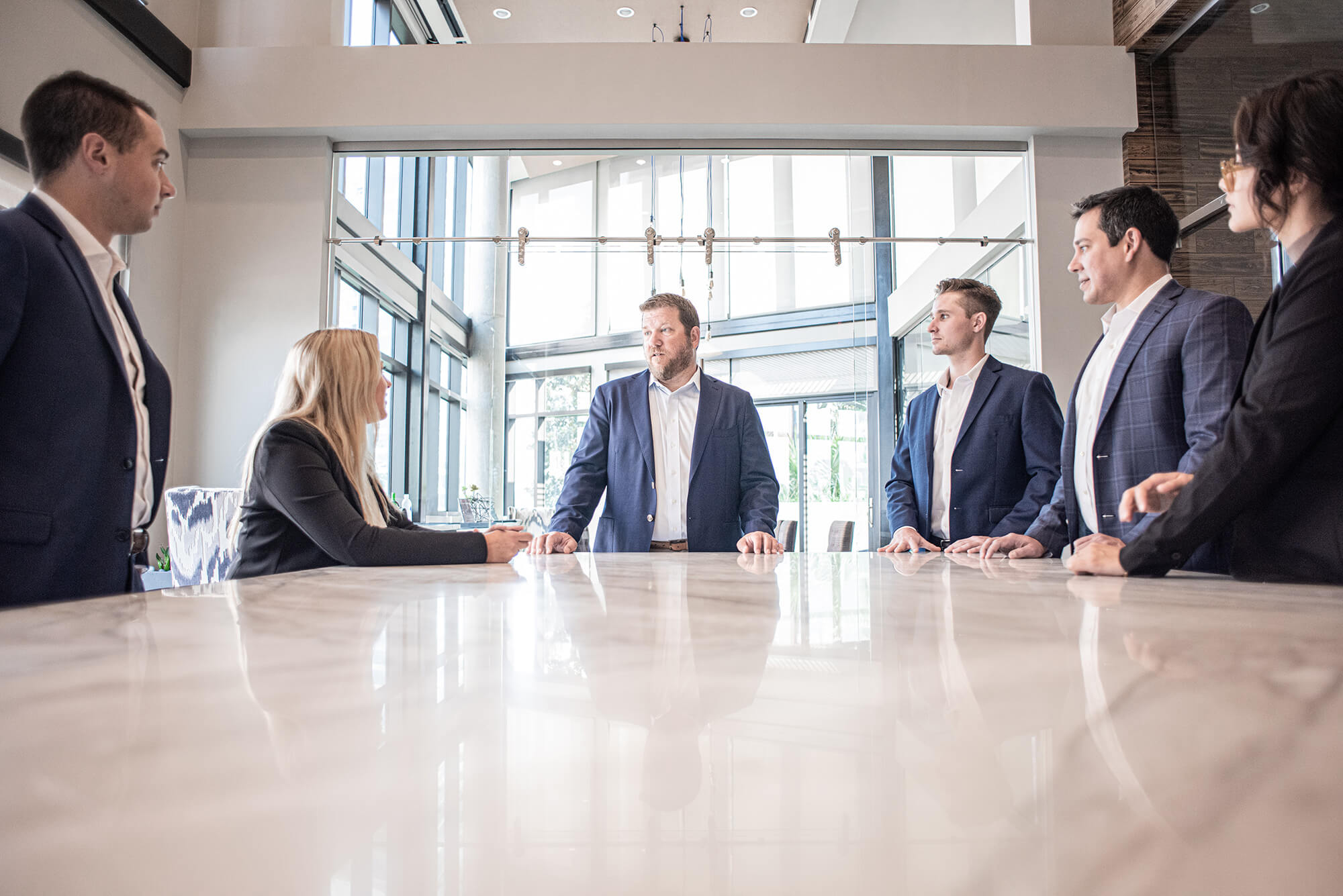 Strategic Growth Advisory
We use financial insight and strategic management decisions to position your healthcare practice, DSO, or MSO for growth, sale, or purchase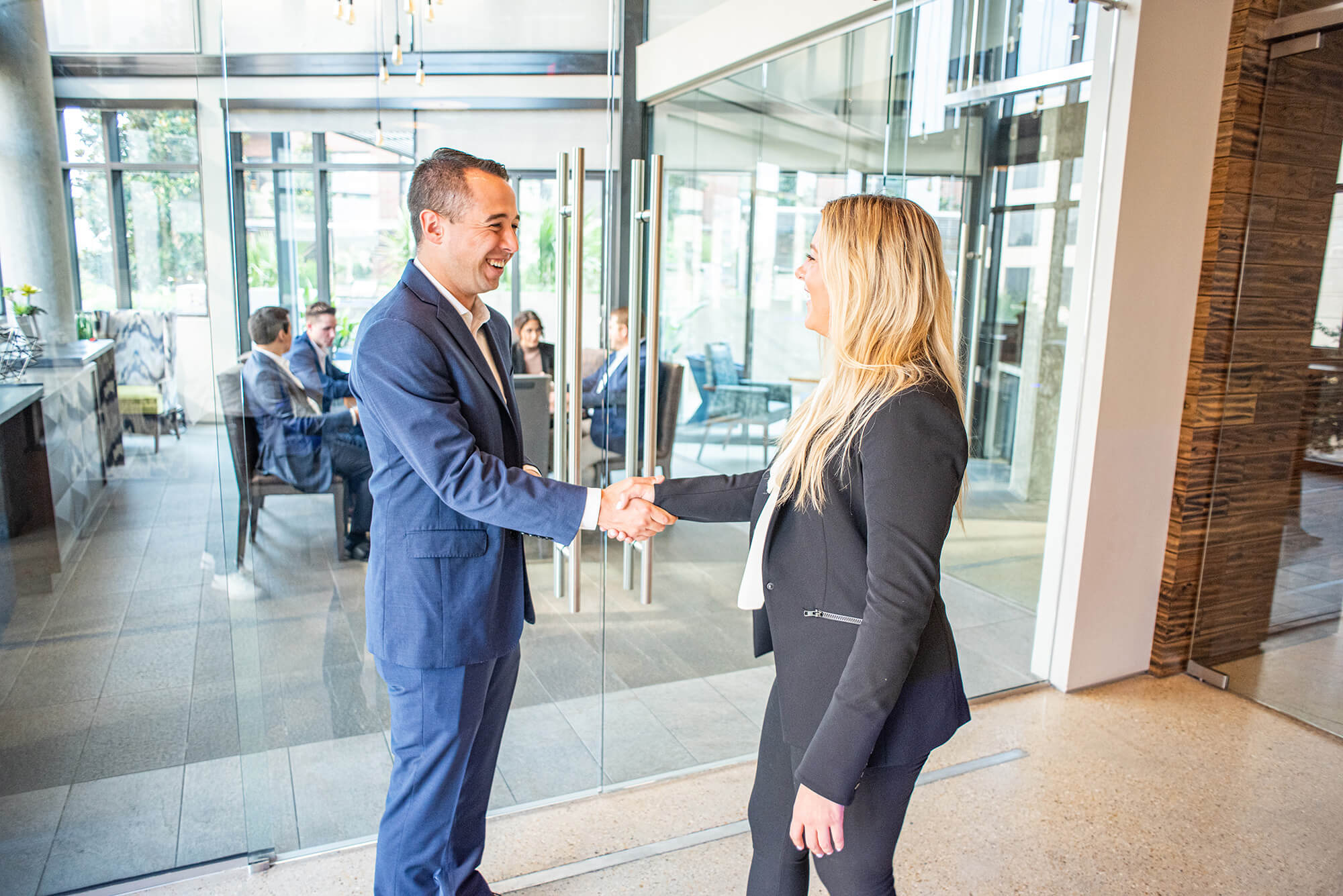 Mergers and Acquisitions
As a strategic partner in the transaction process, we walk with you step-by-step to find the right buyer and help you realize the full value of your business.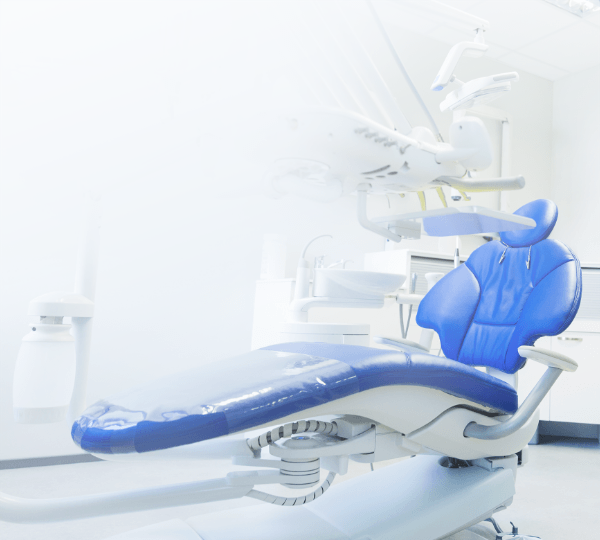 Group Dental Practices
and DSOs
As experts in the industries we serve, we work alongside doctor owners of group dental practices and DSOs to elevate and optimize every facet of their business. Then, we execute a custom strategy to help you build, scale, or sell the business as if it's our own.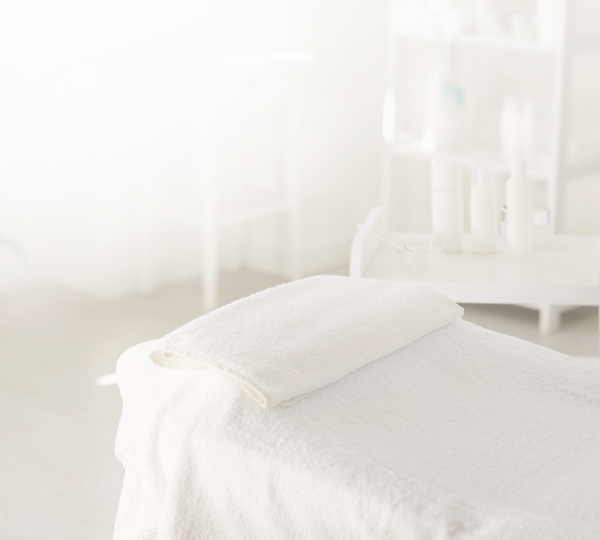 Medical Spas
and MSOs
Many physician and non-physician-owned med spas are choosing to scale with an MSO model. We help our medical spa clients identify the right growth models and opportunities to carry out their visions.
A secret weapon for BEGINNERS FULL BODY CALISTHENICS WORKOUT
steroid labs list
the best apps as an alternative to the gym – el español