Podcasts
We offer management consulting for business owners hoping to grow and scale.
Anatomy of a Med Spa Sale: Mergers and Acquisitions, Part 2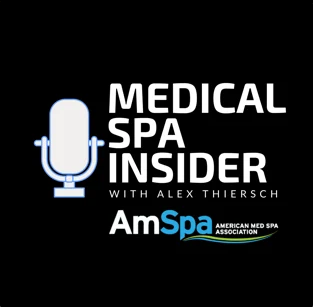 In part two of this two-part series, Ben Hernandez of Skytale Group provides a step-by-step walkthrough of the sale of a medical aesthetic practice. He runs through what to expect if you're approached by an investment company interested in purchasing your practice including:
The typical timeline for a sale;
What kind of information buyers are looking for initially;
How to structure the deal;
How long the owner may need to stay in the practice after the sale;
Pitfalls to avoid when selling your practice;
What to include in a Letter of Intent (LOI);
Things to look for in an investment partner;
And more!
Strategy and insight, right in your inbox.
Subscribe to our email list for episode updates and releases.