Latest Episode
---
Sep 14, 2021
Anatomy of a Med Spa Sale: Mergers and Acquisitions, Part 2
Related Podcasts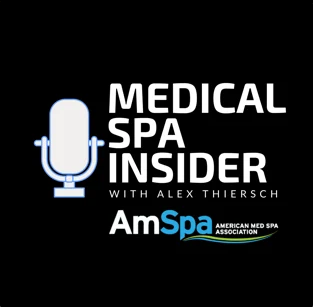 Sep 14, 2021
How Much Are Medical Spas Worth? Mergers and Acquisitions, Part 1
In part one of this two-part series, Ben Hernandez of Skytale Group gives some insight into the mergers and acquisitions (M&A) side of medical aesthetics. In this episode, he reflects on the surge of outside financing looking to enter the industry, and he answers a host of questions, including:
What are your options when you're ready to sell?
Why is the M&A market so hot in this industry?
What is driving more established medical spas to sell?
Why is the industry so attractive to buyers?
What are buyers looking for in a medical aesthetics practice?
How are medical spas valued and how much could owners get for their practice?
How does building a strong leadership team increases a practice's value?
Listen Now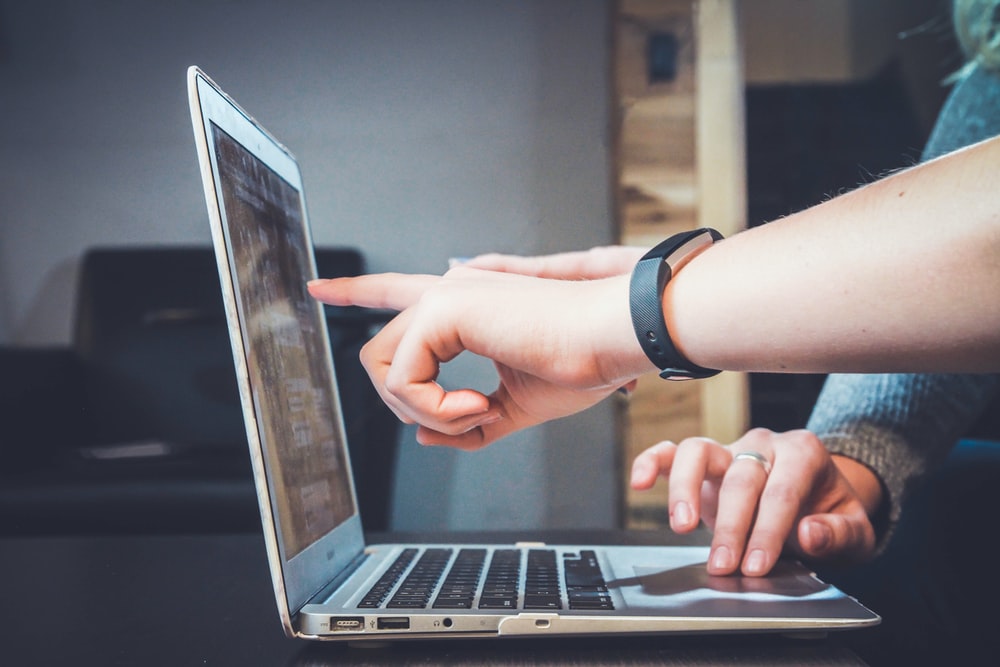 Jun 29, 2020
PPP Loan Forgiveness for Med Spas: Podcast with Medical Spa Insider
This week our panelists discuss new information about the PPP loan forgiveness application, and new interim rules introduced in the PPP Flexibility Act.
Panelists include:
Alex Thiersch, JD, Founder and CEO, AmSpa
Michael Byrd, JD, Partner, ByrdAdatto
Ben Hernandez, Partner, Skytale Group
Patrick O'Brien, Legal Coordinator, AmSpa
For more information and updates on COVID–19, visit skytalegroup.com/covid-19
Listen Now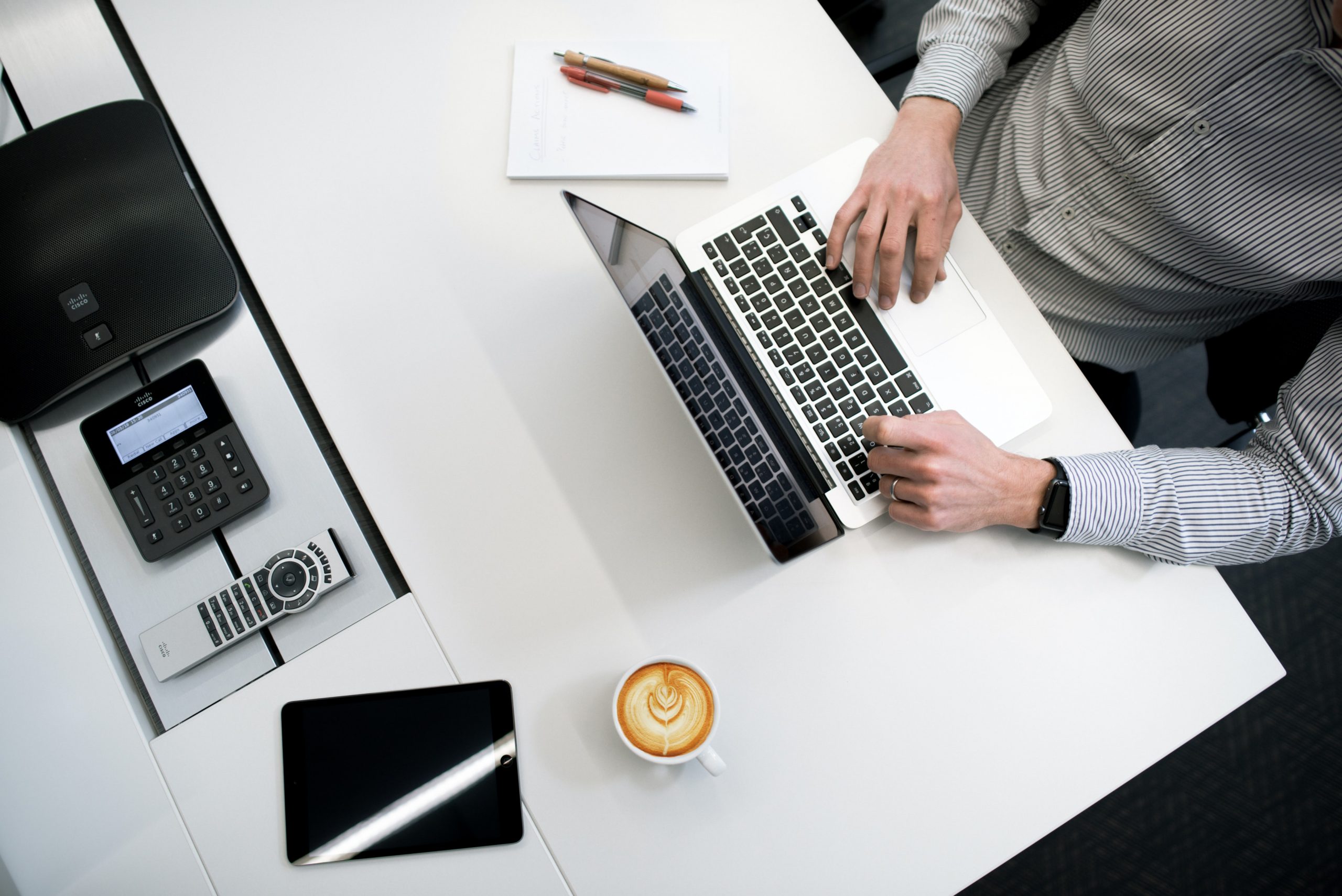 May 27, 2020
May 27th: PPP Loan Forgiveness Application, Podcast Episode with Medical Spa Insider
The panel gives an overview of updates to the Paycheck Protection Program, including the release of the loan forgiveness application. Panel: Alex Thiersch, JD, CEO and Founder, AmSpa Michael Byrd, JD, Partner, ByrdAdatto Brad Adatto, JD, Partner, ByrdAdatto Ben Hernandez, Partner, Skytale Group Patrick O'Brien, JD, Legal Coordinator, AmSpa
For more information and updates on COVID
–
19, visit skytalegroup.com/covid-19
Listen Now