Women Lead the Medical Aesthetics Industry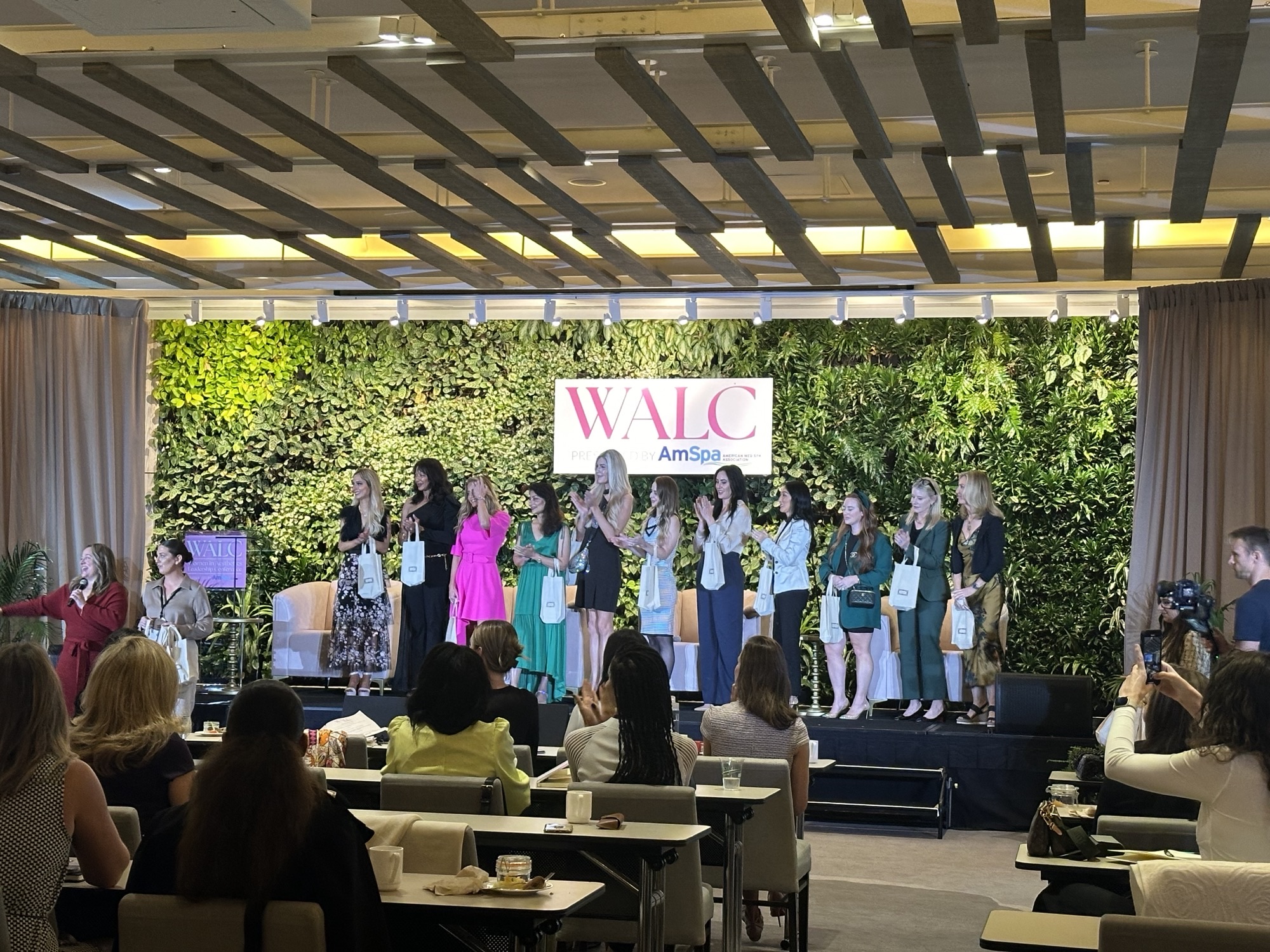 Women Lead Medical Aesthetics
Medical aesthetics is booming. Currently, aesthetic medicine is a $15 billion industry that employs 70,000 people. Just as exciting as this industry's growth (and private equity's accelerating interest) is the fact that many of those employees and their leaders are women. While it's well known that women make up the primary patient demographic for medical spas, it's also important to recognize women's dominant presence in the space as practice owners, providers, medical directors, and more. We break down the trends and data as women lead medical aesthetics and help shape the surging industry.
Women's leadership spans aesthetics
Women can take a great deal of credit for the boom and evolution of this fast-paced industry. That's because they have a grip on every step of the sales process, from consumer to business owner. Here are some key points of influence to consider: 
Med Spa Owners and Providers:
Women practice owners and medical professionals are in the majority throughout the industry. Women make up a large share of owners, but also injectors, RNs, PAs, and other clinical or administrative service providers at med spas and other aesthetic practices.
Patients:
88% of medical spa patients are women, according to AmSpa's State of the Industry Report 2022. While there is growing acceptance among men for cosmetic surgery and non-invasive aesthetic procedures, women still have the most buying power in this industry. It's important to mention that most of this purchasing power is elective and out of pocket, as opposed to other healthcare industries. A patient spends an average of $536 per visit, and is more than likely to return for a follow-up treatment. Not only does this speak to the revenue potential of the industry as a whole–which has the potential to pull in a patient for life–but also to the outsized influence women, the primary consumers, have on its growth. 
Physicians: 
Achieving parity in the medical community has been a long-fought battle for women. Currently women make up a third of practicing physicians, but half of physicians-in-training. The number of female practicing physicians continues to rise specialty-wide, including medicinal aesthetics. 
Of course, it's also important to remember that 63% of med spas are owned by non-physicians. This  gives more ownership power to RNs, NPs, and PAs, which have a large representation of women. 
Professional Services: 
Many industry professional service firms that specialize in aesthetics, including marketing, finance, recruiting, training, law, technology, and more, are also owned or led by women. These firms are aiding in the growth of the industry as they help business leaders open new business, scale, become more efficient, implement new technology, and train the next generation of providers. 
Women entrepreneurs share insight, best practices, and recognition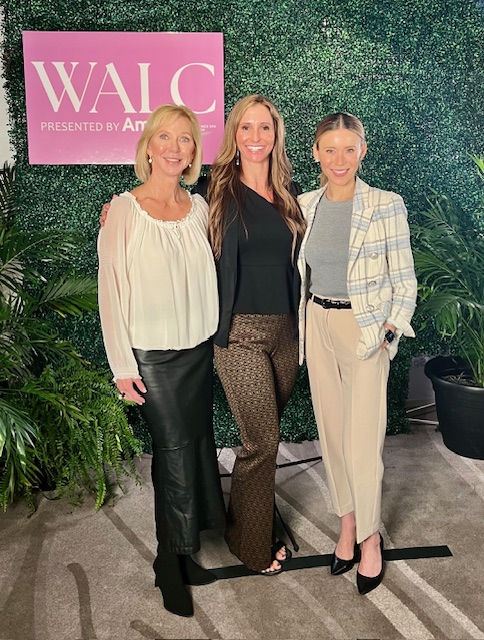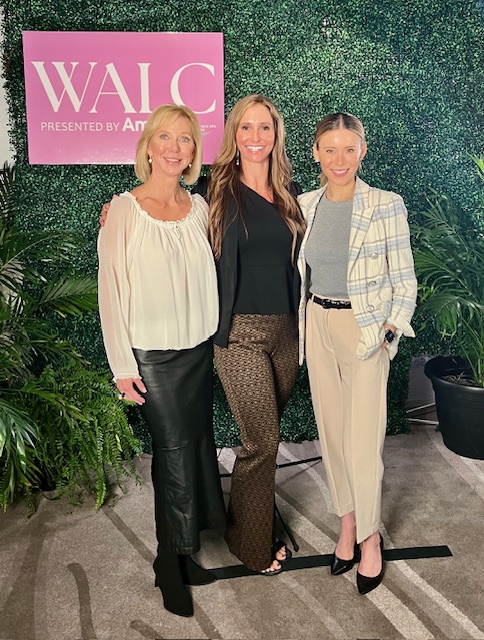 A growing industry calls for sophisticated business insight. As single-location med spa owners look toward scaling or even exiting, thought-leaders share best practices for leadership, training, finances, operations, branding, culture, and services that best position a practice for growth. The industry's influence (and its majority-female influencers) is evident in the growing library of resources for owners and medical providers. 
Some of the industry's most innovative leaders take to conferences, podcasts, or social media to share their insight. AmSpa recently hosted its first Women in Aesthetics Leadership Conference. In addition to both training and support for women leaders in the industry, it also named 30 Distinguished Women in Medical Aesthetics. Some criteria for this honor included leading a successful, healthy, dynamic business and fostering a mindset of growth and evolution in medical aesthetics. 
Skytale Group Resources Featuring Women Leaders in Aesthetics
At Skytale Group, we've been honored to meet some of the trailblazers in this exciting industry. To learn more about the medical aesthetics industry and the women moving it forward, here are some conversations we've enjoyed on the Skytale Insights podcast and other platforms: 
Create Lasting Value in Your Women-Owned Business with Skytale Group
Our management consulting team offers hands-on experience to help medical aesthetics practices scale, add value, or potentially sell their business. Contact us to learn more.