Preparing to Sell Your DSO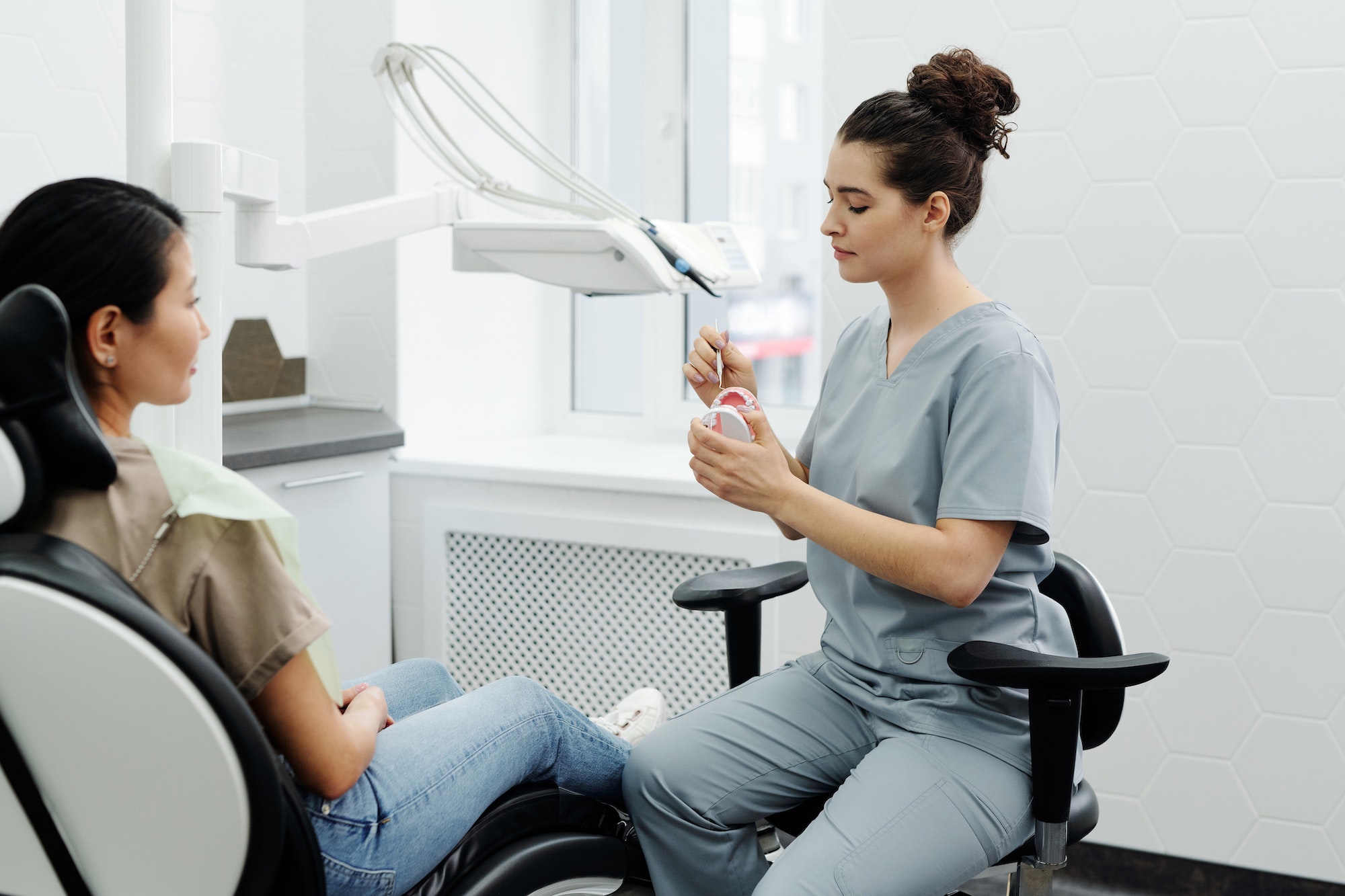 In a recent podcast with Emmet Scott, a renowned figure in the dental industry, we spoke about the consolidation in dentistry and how you can prepare to sell your DSO. Scott shared that the dental industry is known for its complexity—accounting being no exception.
With the current inflation, dental practices are facing revenue limitations and insurance dependencies. Costs are going up, but practices aren't necessarily earning more. It's more important than ever to understand your finances. And as we'll cover in this article, preparing your numbers is a key step in getting ready to sell your DSO.
Check out the full Skytale Insights podcast episode here. 

Dental M&A in 2023
According to Scott, around 20-30% of the dental marketplace consists of some form of DSO. But he's not worried about consolidation taking business away from small practices. With less than 50% of Americans visiting the dentist regularly, half the market is still untapped, he says. Instead, it would benefit practices to think about two things: marketing and technology.
When it comes to spending time and money, customers sometimes prioritize entertainment and "fun" services over their health. And guess who's doing a great job at marketing? The entertainment industry. The beauty industry. The retail industry. Dentists, on the other hand, are often only talked about in a negative light: "That meeting was like pulling teeth."
But what if dental practices spent more ad dollars and improved the customer experience so that visiting the dentist no longer felt like a chore? At the very least, what if it was positioned as a necessary decision to make for your health, and customers knew it'd be fairly easy and pleasant to navigate once they got there?
This leads Scott to another point: dental practices aren't utilizing technology at the same rate other industries are. Grocery stores offer self-checkout for customers to get out of the store quicker than ever, but dental patients are still filling out paper forms when they get to the office. And the truth is, patients don't care whether a dental practice is consolidated or not and who's in management. They just want a specific, pain-free, easy experience.
Consolidation, marketing, and technology are interlaced—they all benefit each other. To stay ahead amid inflation, competition, and innovation, it's worth considering all three.
What Are Investors Looking for in the Dental Space?
Traditionally, dental practices were valued based on a percentage of revenue. But investors realized this metric doesn't give a comprehensive picture. Now, investors want to understand a practice's cash flow, or EBITDA (Earnings Before Interest, Taxes, Depreciation, and Amortization).
Investors have also raised their standards when evaluating dental practices. They'll ask about things like compliance programs, revenue cycle management, accounting, company culture, and dentist turnover rates. The focus has shifted towards assessing the overall culture and long-term sustainability of the practice.
Tips for Preparing to Sell Your DSO
If you're thinking of selling your practice, here are a few tips from Scott and the Skytale team:
Define your goals
Before entering the market, we always ask our clients, "What does life look like for you after a sale?" Your goals for the process will help set your practice's value and the structure of the deal. There's no right or wrong way to do it. But if you want to move across the country to your second home on the beach, then you might not want a deal that requires you to stay on for five more years. Or, if you have a number in mind for your retirement fund, that can be used to guide the sale, as well.
And remember that you'll be spending a lot of time with this investor, working through negotiations and post-sale operations. So make sure you select a buyer who you can work with and trust.
Centralize operations
If you're planning to scale your practice, you can start thinking about what you could centralize, what you could offshore, and what you could automate. For example, it's possible to centralize things like billing, phone calls, and patient follow-up across multiple locations—with the right technology. This can help your practice cut repetitive costs and continue opening new locations.
Get organized
Finally, it's important to get your documents in order before going to market. Buyers will ask for financial statements and metrics. If your practice can turn around well-organized documents quickly, you'll have a leg up on the competition. A fractional CFO or DSO management consultant like Skytale Group can help you prepare the paperwork you'll need.
Prepare for Dental M&A With Skytale
As the dental industry continues to evolve and consolidate, dental practices may want to think about preparing to sell your DSO. But you don't have to go through the process alone. Skytale works in dental M&A, helping practices add value to their business and find the right buyer. Contact us to learn more about the process today! Plus, you can listen to the full podcast with Emmet Scott here.