Strategies to Scale a DSO in 2023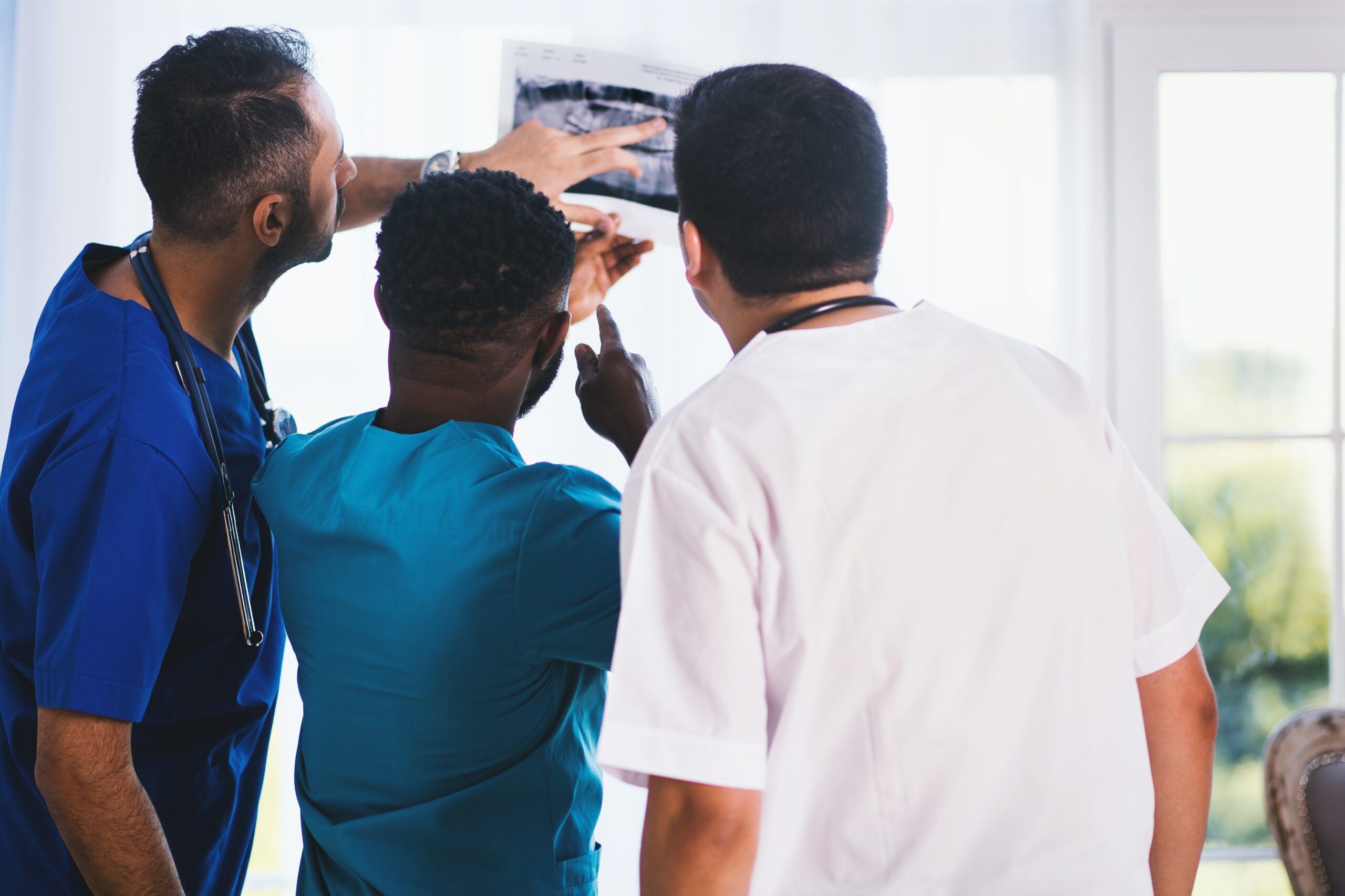 A new year often brings new fervor, new ideas, and new growth. The best time to scale a DSO is now, especially if your practice is operating successfully and booking patients at max capacity. As you strategize for a year of growth, here are some tips from our team of experts.
Use Data to Scale a DSO
Growing a DSO won't come from looking into a crystal ball or chasing a gut feeling. There's a far more effective strategy than wishful thinking that will put you in the driver's seat—using good data to make informed decisions.
A data-driven DSO starts with a leadership team that takes an interest in what moves performance and how to use that data to help employees succeed. Your organization should be able to improve outcomes on all the fronts you're measuring and have a higher likelihood of success over time. Here are a few key areas to focus on when thinking about data:
The quality of data going into the system.

The type of data you put in is the type of data you get out. You can make sure everyone on the team understands their role and the need to properly input data.

The practice management system your DSO uses.

Good software will allow you to compare and contrast results from different offices, providers, and so on. It can also create dashboards and simplify the data to help you understand it.

The key performance indicators (KPIs) tracked over time.

As we say at Skytale, "You can't manage what you don't measure." The best KPIs measure patient care, cost, and cash.

The decisions you make using the data you have.

This is where those formula-over-feeling decisions come in. Now that you have historical data and KPIs showing potential areas for improvement, you can make tweaks and pull different levers. And if you've faced a certain issue before, you can check what decisions were made and how they performed.
Data functions as the headlights of the organization—it allows you to see what's coming down the road. Otherwise, it's like driving in the dark. If your data needs work, start tackling that as soon as possible with your leadership team so you can be ready to scale up!
You can learn even more about using data to drive and scale a DSO on our latest podcast with James Turcott, Eric Pastan, David Wilson, and Greg Mahoney! Click here to listen.

Improve Case Acceptance
Many practices pour dollars into marketing and acquiring new patients to scale their business. And while this might be a helpful method, it's equally or more important to focus on your relationships with current patients.
Here are a few reasons why repeat patients might be even better than new patients:
Current patients spend more.

Current patients are easier to sell to and have a higher chance of converting.

Current patients cost your business less than new patients.

Current patients refer 50% more people to your business.

Current patients impact future profits more than new patients.
To translate this to your DSO, let's think about patient retention in terms of patient experience and case acceptance. Skytale has seen case acceptance grow from 43% to 96% when clients rework the strategic design of their patient experience. This might look like how patients are greeted by reception, how they're handed off from hygienist to dentist and back to reception, and how treatment plans are presented.
When it comes to presenting treatment, it's more than an offhand offer—it's a sale. You can teach your staff how to categorize patients when it comes to accepting treatment. For example:
A: Accepted immediately

B: Patient expresses commitment but wants to confer with someone else

C: No information is provided, patient wants to think about it

D: Represents a flat "no"
These categories inform follow-up communications. Ultimately, if your DSO can retain current patients and sell more treatments to them, you'll see the results in your bottom line.
Consider a Partnership
While a DSO partnership with a doctor can help scale a DSO, there are several important partnership considerations for owners. It's a long-term investment that calls for professionalism, patient care, and even a personality fit.
As you're seeking a partner, start by defining their limits of control, responsibility, and financial commitment. Consider whether a potential candidate is someone you could work with and depend on for years to come. And we suggest staying open to their input—change can often be welcome and refreshing for a practice!
There are also several types of compensation to consider:
Collection rate partner compensation: Higher rate of compensation in exchange for a buy-in.

Profit sharing partner compensation: Share of profits earned by the business.

Stock purchase compensation: Sell shares of your practice.
Determine Your Strategy to Scale a DSO
Part of your roadmap for scaling needs to consider how you'll add more practices to your DSO. But what's the difference between de novo growth and acquisition?
A de novo growth strategy is when a DSO scales by opening a new location from the ground up under the same brand. The leadership team will typically search for a new space, hire a new team, and market for new patients.
An acquisition strategy is when a DSO purchases another existing dental practice. The DSO may or may not keep the practice's existing brand. It's an effective way to hit the ground running, as the practice is already operating successfully.
Scale a DSO With a Financial Consultant Like Skytale
Are you a DSO owner ready to scale and grow? Why not take the next step with a financial consultant who can lead you through every step of the way?
Skytale offers strategic consulting to dental clients with an appetite for growth. We'd love to hear about your goals and workshop how we can help you get there. Get in touch today to start the conversation!