What to Consider When You Want to Scale Your Med Spa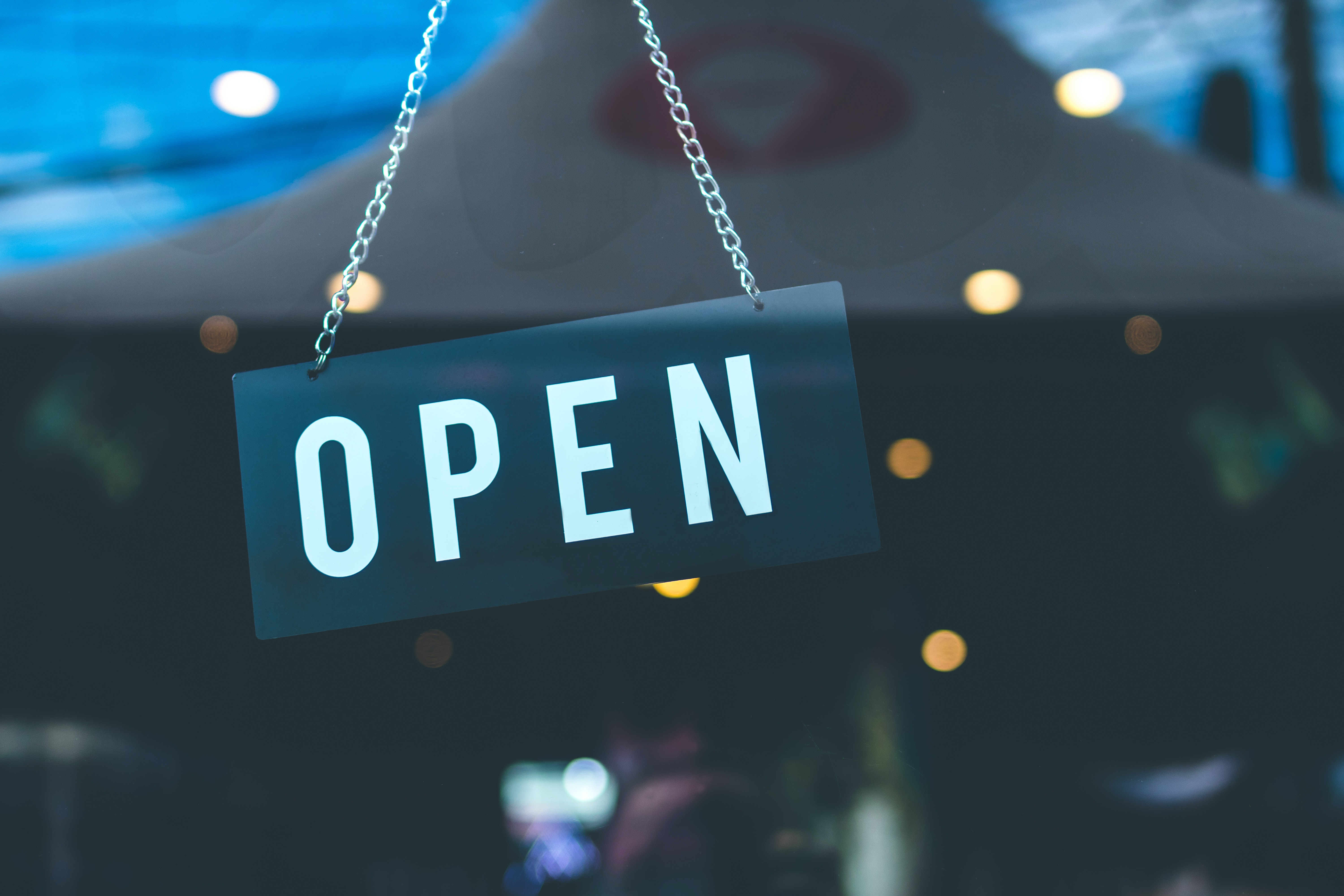 Adding new locations to scale your med spa may feel like the familiar saying: "The more, the merrier." And this can be true—as long as your organization is prepared for growth.
Some med spa owners want to scale their business by selling. This is a noble and profitable method. However, if you prefer to remain the med spa owner and grow your business, the tips below are for you.
Questions to Ask Before Opening a New Location
Before launching a new branch for your business, ask yourself the following questions. You'll be able to determine whether growth is possible now. Or, it might be better to wait and improve your infrastructure before growing.
Do I want more out of this organization?
Perhaps you're dreaming of all the untapped opportunities in your industry. On the other hand, you might be feeling pressure from your peers—and the market—to grow before you're ready. Have the internal conversation of whether you truly want to achieve more with your company. Or you might decide that you're happy with the organization you have right now. Either way, we suggest not going for growth until you're ready.
Is there room in the current location to achieve my goals?
It's possible to get creative with your current space to accommodate your big goals. Managing multiple locations can be a challenge, especially when one is starting from scratch. Instead of jumping into a new space, consider expanding or reorganizing your current spot to meet your needs. But if you're already at max capacity and dreaming of new potential, it might be time for a new location.
What team members do I need to facilitate growing the next location?
Take a look at your current staff and how much capacity they have. Do they have an appetite for growth like you do? And can they help translate your success into the next location? You'll need the extra manpower when launching a new space. And it's more cost-efficient than hiring a whole new team. Once new locations are added, you can build maximum value in your med spa by having systems to hire, onboard, and train new employees.
Do we have a marketing plan to get patients through the door upon opening?
Medical spa growth is more than just a snazzy new lobby, the employees you bring in, and the services you offer. You need customers to succeed. Thus, build out a marketing plan beforehand to launch even before the location is open. By stirring up excitement and putting your name out into the community, you'll be able to welcome patients through your doors once the location opens.
Factors to Consider When You Scale Your Med Spa
Location
Where should the second—or third, or tenth—location be? Consider your target audience. Where do those patients live? Where do they shop and commute? It makes sense to plant your organization nearby.
But you don't want to be too close to another one of your locations. When one of your small business locations steals revenue from another of your own locations, it's called market cannibalization. In other words, there's no increase in market share to accompany the sales growth.
Cost
If your current business is in a strong financial position, we recommend getting a bank loan to conserve capital within the business. If it's not financially stable, consider whether it makes sense to open a new location. It might be worth strengthening your current medical spa finances first.
If you're comfortable continuing with a new space, do you want to replicate the first location or go bigger? Or maybe go smaller? Is there a secret sauce that you know will lead to success?
Your secret sauce can often be found by tracking Key Performance Indicators (KPIs). Look at your past data or start tracking the following data:
Revenue per hour. This measures increases or decreases in production.

Revenue per appointment. This measures changes in average revenue and procedures to determine cyclicality, growth or assess service mix.

Hours available vs. hours worked. This ​​tracks the total hours each provider

schedules

to do procedures and the total hours each provider

spends

doing procedures.

Service mix percentages. This measures how much revenue is coming from various services offered.
Service Mix
Examining your service mix shows which services are most profitable. In your new location, you can start with the highest performing services and add other services as demand increases. If there's a service that's not bringing in enough revenue to justify the expense—you could nix it. 
Med Spa Location Efficiency
Finally, a gut check for whether or not you should scale your med spa is to look at your current location's efficiency. If operations are not at full efficiency right now, adding another location won't help. It will only complicate the organization.
Like airlines always say, "Put your own oxygen mask on first before attempting to help those around you." This is true for your medical spa's locations as well. Make sure your original location—the hub of your business—is in excellent order before looking at expansion. Once you do get operations working at max efficiency, your new locations will thank you for it.
One of the ways Skytale Group helps medical spas is with strategic growth advisory. Through med spa consulting, we use financial analysis to guide management strategy for healthcare organizations focused on expansion. If you'd like extra support in building a roadmap for growth, contact us today.