Building Maximum Value in Your Medical Spa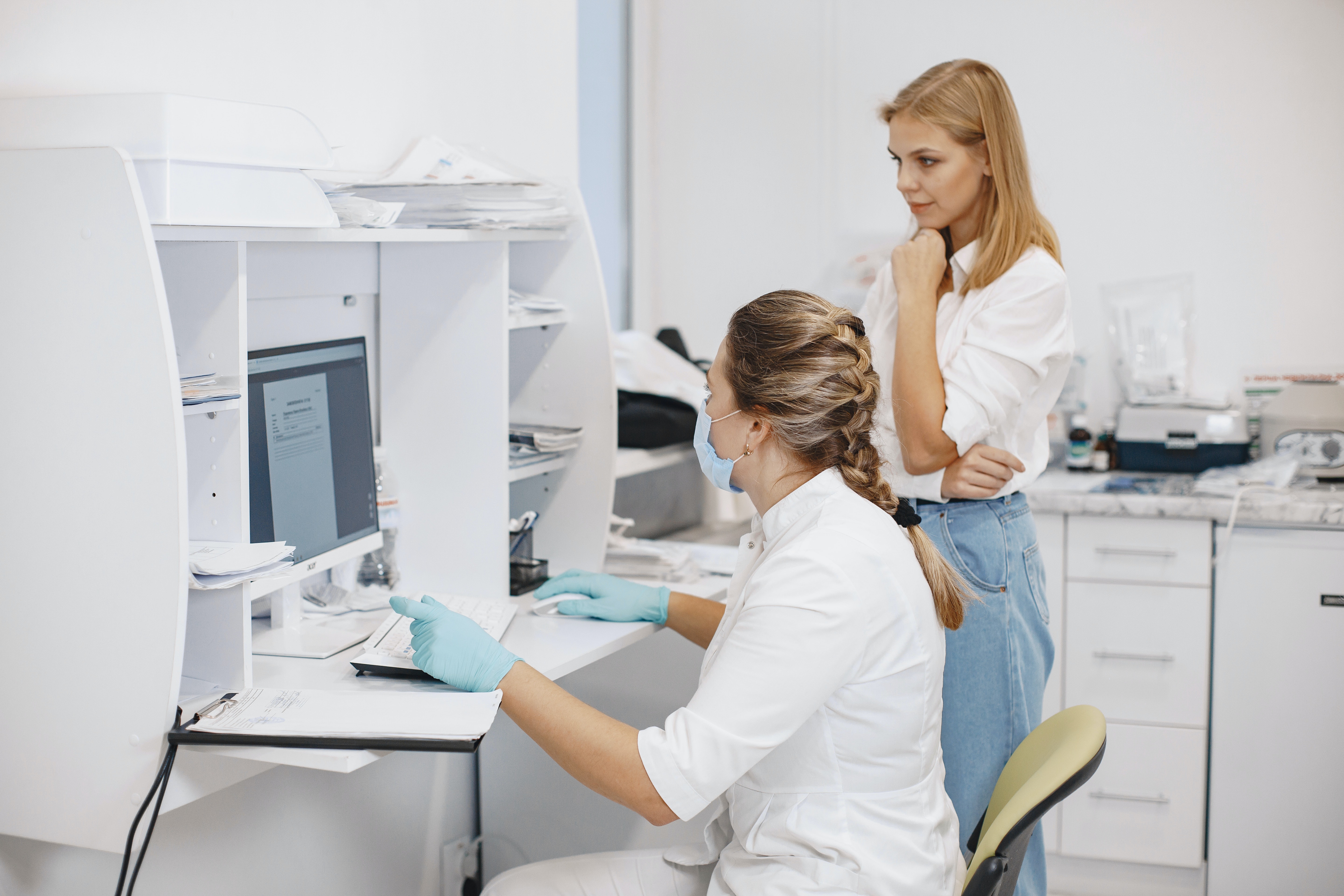 The medical spa industry has proven to be very lucrative for M&A in the last several years. Growth trends have mimicked those of the dental, pharmaceutical, and hospital industries; and the market is primed for med spa sales. You may be one of the many medical spas aspiring to sell your practice to private equity. But in order to sell, take steps now that will build maximum value for your practice. First, ask yourself if your company fits in the following criteria:
At least $1 million in EBIDTA

(with around $4-5 million in revenue). EBITDA = operating profit + depreciation + amortization.

Several years of successful operations under your belt.

Do you have key leadership team members and a secret sauce to helping your med spa thrive? Buyers look for established organizations with historical consistency and data points.
If your business has proven success over several years, then a medical spa M&A might be your next step. Choosing to sell your med spa is a big decision, and Skytale Group can help you maximize your value to receive the best offers from buyers. Learn how to invest in the following areas of your business:
Human Capital

Technology

Centralization

Financial Reporting
Building Value Through Human Capital
Every strong building has a solid infrastructure. Likewise, your medical spa's future success begins with an investment in human capital–the building blocks of your company's infrastructure. Once your trusted management team is in place, assign each person to different functions (marketing, accounting, IT, etc.) to ensure excellence across the board. If several of your key team members have been with your company for several years, they should understand your secret sauce. Strong central management benefits each medical spa location by offering the necessary guidance for local employees. Ultimately, you want a team that can one day run without you as the owner–especially if you're preparing to sell.
When new locations are added, the management team should have systems in place to hire, onboard, and train new employees. Additionally, management can set KPIs (Key Performance Indicators) to help every employee, from the front desk to treatment rooms, understand what their success looks like. With a top-down, bottom-up communication flow, the CEO and office manager both know what activities are happening and how the office is being run. 
When it comes to your organization, every team member is on board. If one person doesn't know where you're headed, you won't get there. Excellent reporting, clean financials, data- and process-driven goals, and SOPs (standard operating procedures) help keep employees on the same page. Work together to set the route toward your final destination.
Building Value Through Technology
Technology boils down to how you collect and organize data. Efficiency is key–you need a system that can reduce human error, produce powerful data, and drive strategy. Does your medical spa have a customer relationship management (CRM) or practice management system? Does it track KPIs like how many leads are coming in, from where, and if they're booking appointments? Are you recording incoming phone calls? All these data points lead to an end result. Skytale can help you streamline your KPIs and make the best use of your technology.
If your practice doesn't already have a system in place, we can identify what tools you DO have or could invest in. A capital expense is a business investment that creates future benefits for your practice. Purchasing technology infrastructure increases ROI when used correctly, so build capital expenses into your budget to increase your medical spa value.
Building Value Through Centralization
Centralizing your practice's operations allows you to scale a medical spa by incorporating each of your locations into one standardized system. Several of the benefits of centralization include:
Consistency. For example, if an employee at the home office can receive phone calls for every location, every customer has the same experience in a way that's consistent with your brand.

Efficiency. Using the example above, instead of hiring a receptionist for every location, you can reduce the ratio of number of receptionists needed per location by centralizing operations.

Training. New receptionists can train with and learn from current receptionists in the same home office.

Cutting costs. Not hiring a receptionist at every location and being able to scale instead leads to higher profitability.
Building Value Through Financial Reporting
Financial reporting is like a report card: how did you perform? All the above tactics culminate in the financials. If you have clear, consistent reporting and a number looks off, you can investigate why. Perhaps one of your physicians didn't bring in enough patients, or your lead conversion rate is low. You can then identify the steps to take to fix that number.
Finally, buyers want to see this reporting before the M&A process begins. Investors hate risk and will compensate you for reducing risk. If a buyer can track your financials and know that your team is already managing the books successfully, it will be smoother when new ownership takes place. Learn more about 7 steps to assessing your financial situation (and improving it, if needed). These steps include reviewing fixed costs, calculating your break-even number, and comparing your numbers to industry standard.
Preparing to Sell With Skytale Group
In the end, preparing for the M&A process is about building a company that can function without you as the owner. Your business is your baby, and if you want to pass it off to good hands, you must build value now to make it more enticing for buyers.
Skytale Group creates a custom model to position clients for exit. When we present an organization to a buyer, the buyer has confidence, too. Our intimate knowledge of every organization we sell helps buyers feel comfortable as we carry out the sale or acquisition. Buyers and sellers alike know with clarity that they've found the best value and fit for their vision. You can register for our Medical Spa Mergers & Acquisitions Summit in partnership with AmSpa on January 27th, 2022, at the Wynn Las Vegas to experience a full-day workshop for medical aesthetic professionals. Not able to attend? Get in touch with us today to learn how we can help your med spa prepare to sell.