How to Scale and Sell in the Med Spa Industry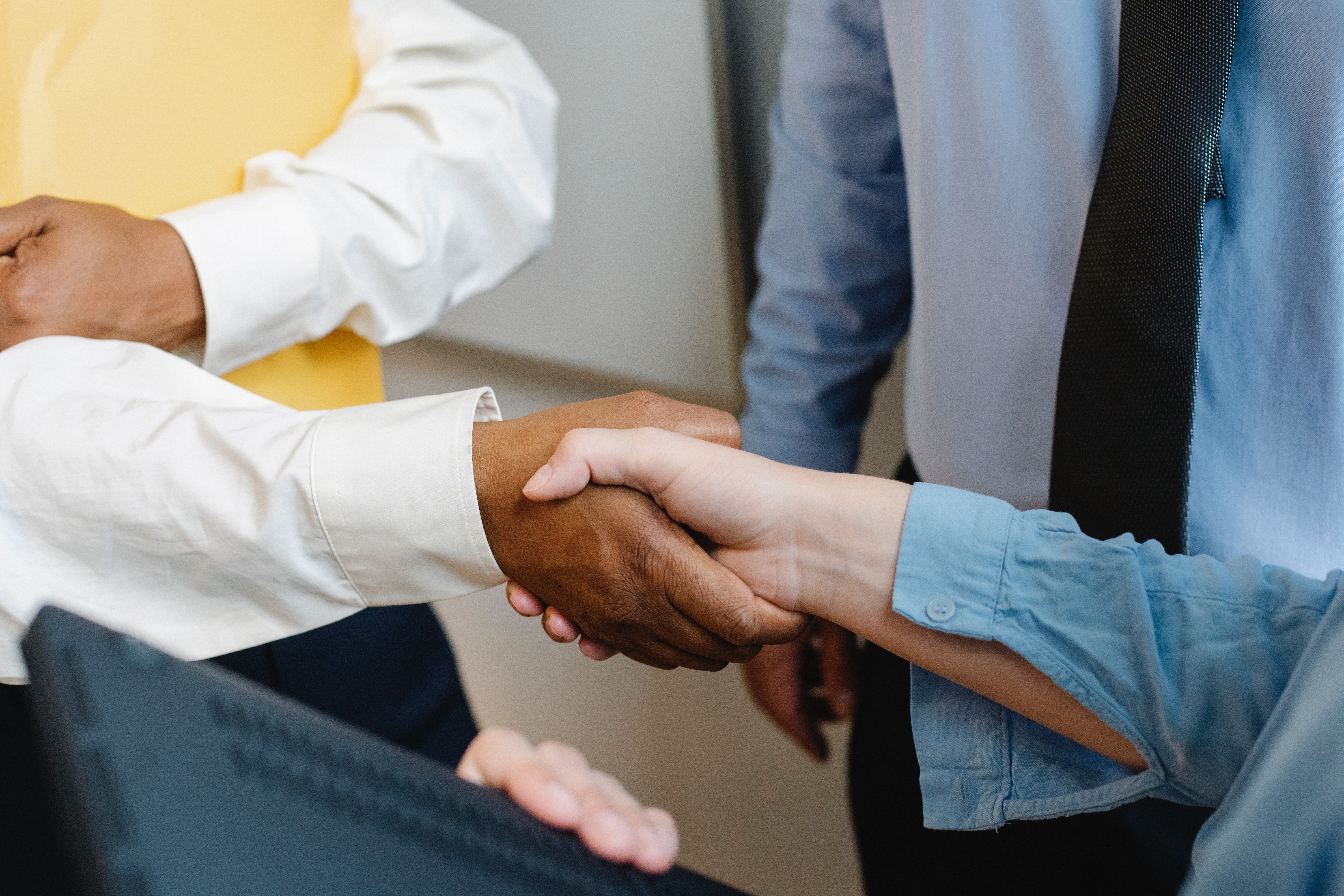 As med spa consultants, we advise our clients that now is the time to think about selling their medical spa practice. Large financial sponsors are showing more interest than ever before in the medical spa space. This includes private equity, family offices, and strategic buyers hoping to grow and sell.
Three or four years ago, the market was almost nonexistent. Skytale began to receive an uptick in questions from med spa owners ready to sell, exploring the avenue, or just considering the subject in several years at retirement. Now, buyers are knocking down the door. The market is frothy: high demand and high prices. Read on to learn how to prepare your med spa for sale or scale.
How to Prepare Your Med Spa for Sale
Selling may be one of the most important things you do in your life.  However, the understanding of how to sell is shockingly low. Our goal is to help business owners who built their own aesthetic practice and are growing, scaling, or interested in selling one day. Whether you plan to sell in 2022 or 2026, there are actions you can take now to prepare your business for market. Think of it like window dressing–you make your business more attractive to the buyer. You begin to tell the story of the blood, sweat, and tears you put into your organization.
There are two approaches to preparing your business for sale: the med spa consultant approach, and the investment banking approach.
The Med Spa Consultant Approach
The med spa consultant approach starts with the end in mind. You can build maximum value in your medical spa now so that one day, you'll receive bigger offers from buyers. Considering investing in the following areas of your business:
Human capital. Employees are the building block of your company. So establish a strong management team, build a hiring system, and set KPIs that equip team members to succeed.

Technology. How do you collect and organize data? Streamline KPIs and make the best use of your technology to increase ROI.

Centralization. When you incorporate each of your med spa locations into one system, you're able to scale.

Financial reporting. Keep track of your numbers over time so you'll be prepared to show investors the reports.
The Investment Banking Approach
The investment banking approach considers all the outside players you need to bring a sale to life. This may include a legal advisor, CPA, tax advisor, and wealth manager. And you typically engage an investment banker to help with the medical spa sale. Your enlisted team will help you clean house–examine paperwork, prepare financials, and collect the necessary information for a potential buyer.
The Buyer Vs. Seller Perspective
From a med spa owner's point of view, selling is a way to capitalize on the current market. It provides a hefty cushion for retirement and promises future growth for the company. But carefully consider the partnership with the buyer before you sell. A sale or M&A is a long-lasting relationship. You will be working with your new business partner for several years, handing over your life's work and teaching them your secret sauce. Therefore, ask the right questions and build rapport in the early stages of talking to buyers.
On the other hand, buyers are looking for organized, successful practices. As med spa consultants, we receive many questions from buyers about the state of the market and if we know any clients who are looking to sell. Investors will want to know if your books are clean, if your business can scale, and if you, the owner, will be easy to work with. The buyer holds exclusive power once you sign their LOI, so negotiate the LOI's relevant details beforehand to ensure you're comfortable with the terms. 
Skytale Group Is Your Go-To Med Spa Consultant
Skytale Group answers the burning questions of both sellers and buyers in the current market. We teach clients who the major players are and how to prepare for a sale. Together, we'll examine both the tactical side of your business (legal, accounting, wealth management) and the outcome (growing and scaling, working with a buyer or private equity group). We offer business acumen to med spa providers who want to serve their patients well. Are you a provider in need of a med spa consultant? Send us a message today.
how to remove windows vista password recovery password ofrecu.hemmi.space rpg for sale usa fitness week 3 – exercises for the whole body + arms