Skytale Group Serves as Exclusive Financial Advisor to Healing Waters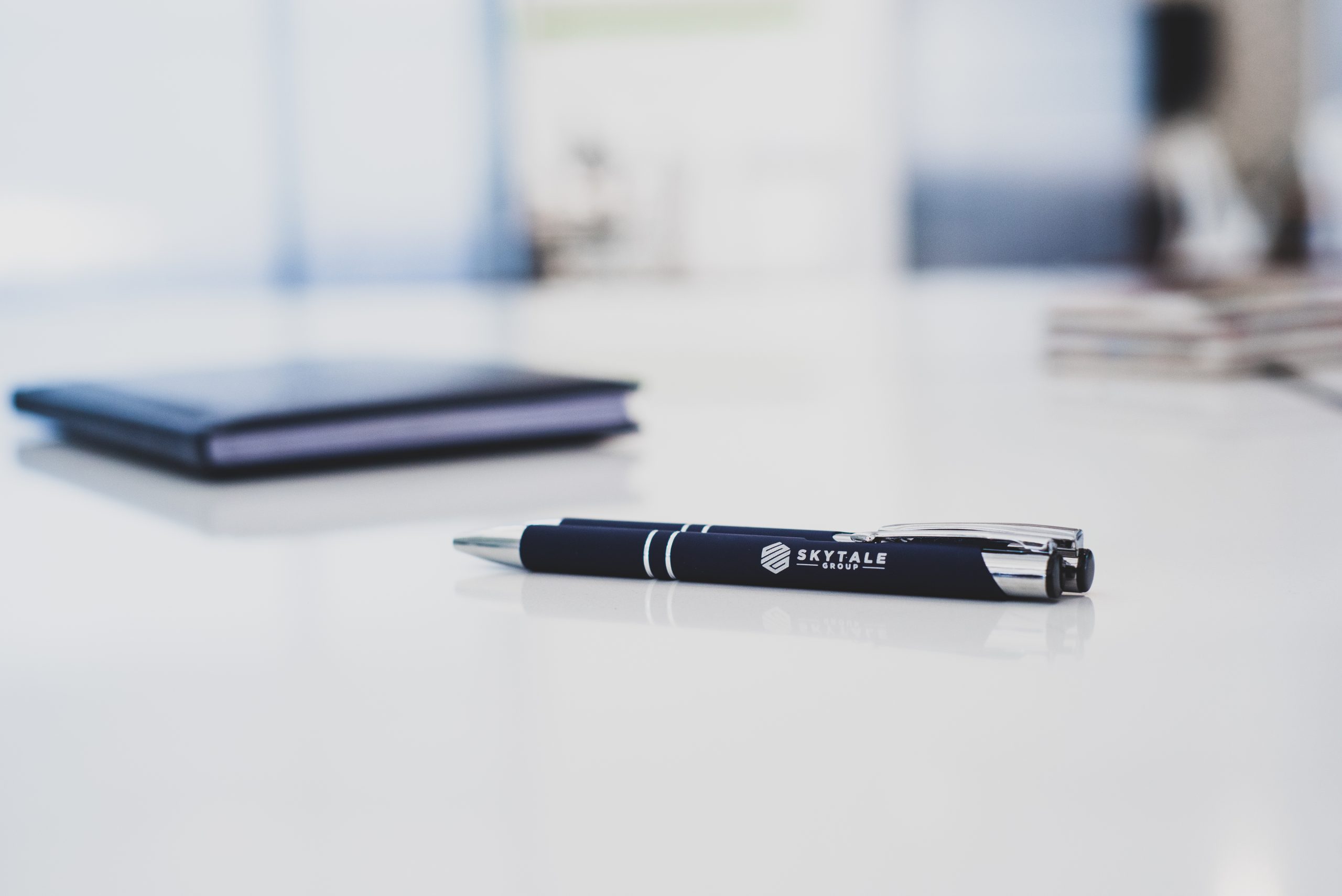 January 9, 2023
DALLAS, TX – Skytale Group (Skytale), an M&A advisory and management consulting firm to healthcare businesses, announces it acted as lead sell-side advisor to Healing Waters on its affiliation with Advanced MedicalAesthetics Partners (AMP: weramp.com). Healing Waters is a luxury medical aesthetics practice and spa located in Wichita, KS. The affiliation is a significant expansion for AMP and its first affiliation in the state of Kansas.
"Healing Waters has successfully become the premier medical aesthetic and wellness spa in Wichita due to its dedicated staff, unparalleled collection of service offerings, and premier location in the market," said Skytale's Tedd Van Gorden. "It has been a privilege advising the Healing Waters team, and we are excited for the future partnership between Healing Waters and AMP."
"AMP is delighted to welcome Healing Waters into the family," states Nicole Chiaramonte, AMP CEO. "AMP's proven capabilities to partner with practices will build on the 20 years of success the Healing Waters team of professionals has in instilling confidence in patients and guiding their self-care routines to achieve exceptional outcomes."
"Founding, developing, and growing Healing Waters has been the joy of my life, and I couldn't be more proud of what our team has accomplished! I trust Nicole and her leadership with our esteemed clientele completely. I can't wait to cheer them on and watch them grow in the years to come," said Amanda Gorecki, CEO and Managing Partner of Healing Waters. "Tedd and the entire Skytale team carefully guided me every step of the way through the process."
Skytale Managing Director Benjamin Hernandez, Vice President Tedd Van Gorden, Associate James Wimpress, and Senior Analyst Christian Guy represented Healing Waters in the transaction.
###
About Skytale Group: 
Skytale Group is a full-service strategic, financial, and M&A advisory firm based in Dallas, TX. Skytale offers tailored and comprehensive strategic guidance to medical practices looking to thrive, grow, scale, sell, or understand the value of their businesses. Skytale's highly experienced team relies on vast knowledge of dental, medical, and other healthcare industries they serve to guide clients in making decisions that move their businesses forward. Obsessed with details and efficiency, Skytale analyzes financial statements, systems, and operations to help clients elevate every aspect of their businesses. Learn more at skytalegroup.com.