Skytale 2022 Year in Review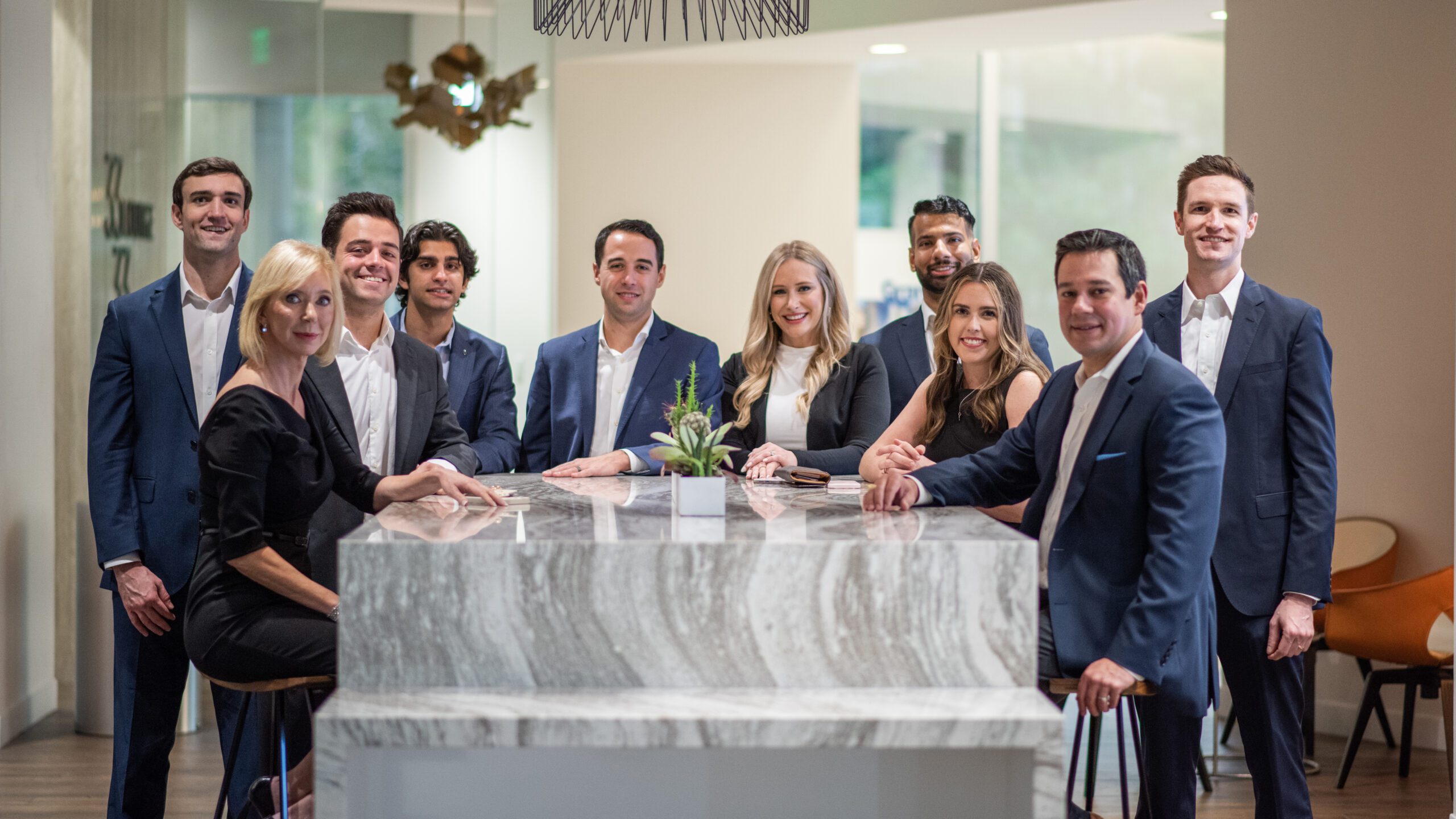 Skytale Group grows DSO and med spa consulting services in 2022
Last year was a year of milestones for Skytale Group, thanks to our supportive network of clients, colleagues, and team members. In 2022, we were honored to continue to serve the dental, medical spa, and healthcare spaces with strategic and financial insight. We helped DSO and med spa consulting clients accelerate growth, position their organizations to sell, and navigate the M&A process. 
As we enter 2023, we celebrate the milestones that were defined last year. We also use this time to assess where we are, who we are, and where we're going in the future. 
Here are the milestones that shaped 2022 for Skytale Group: 
M&A Transactions 
We had the honor of guiding multiple organizations through the M&A process. In 2022, we proudly announced: 
New Team Members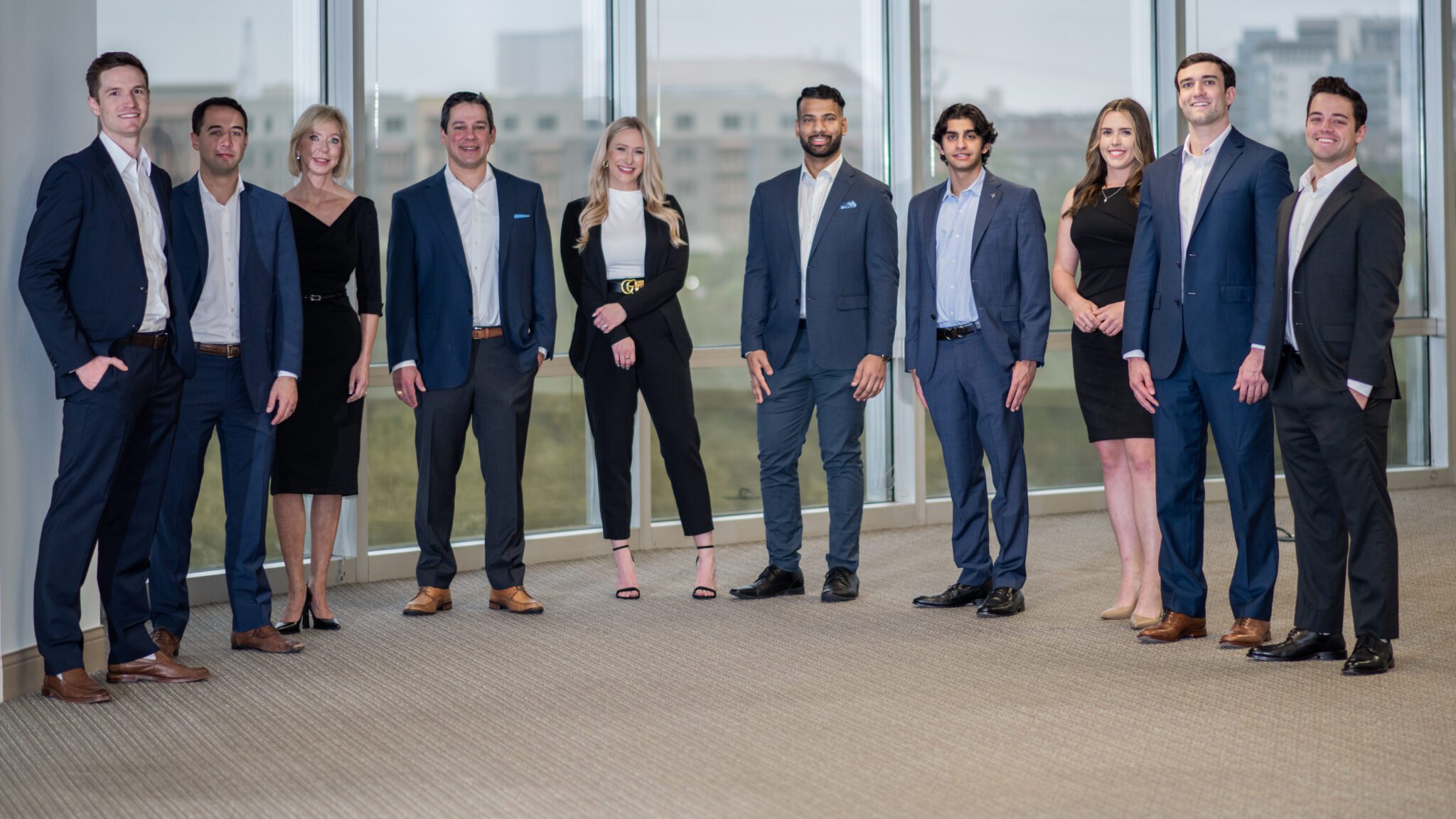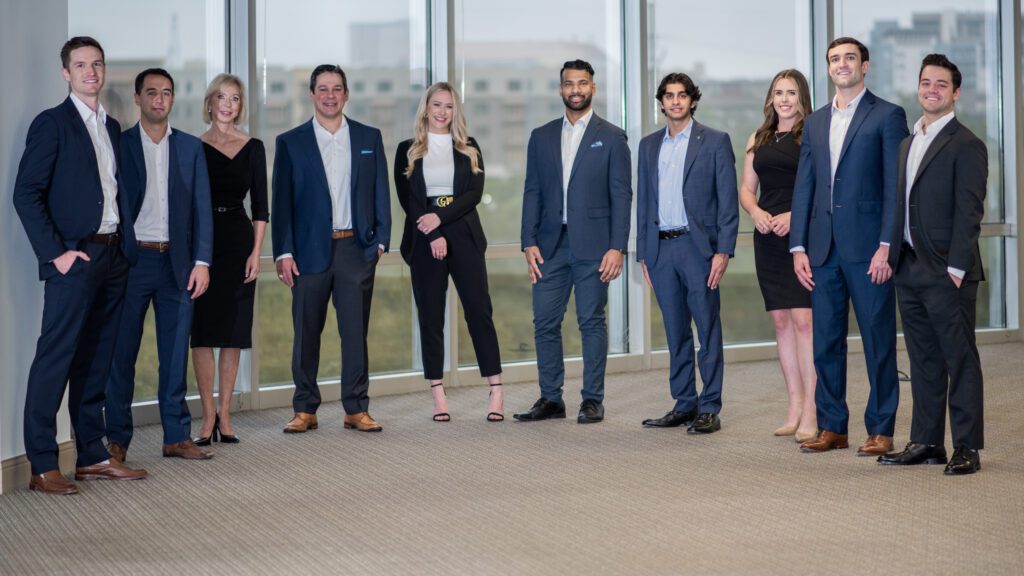 This was a tremendous year of growth for the Skytale team. We welcomed many new Skytale team members with extensive industry and financial experience. New team members include: 
Greg Mahoney, Consultant

David Wilson, Consultant

Ashley Carter, Consultant

Judy Kozlicki, Strategic Advisor

Pranav Gupta, Financial Analyst

Zayn Dharamsi, Financial Analyst

Mark Jolas, Financial Analyst

Shelbi Cook, Financial Analyst

Tedd Van Gorden, Vice President, M&A

Christian Guy, Senior Analyst, M&A

Lainey Stephenson, Marketing Coordinator

James Wimpress, Associate, M&A
Thought Leadership 
Our team spent much of 2022 speaking at and attending dental and aesthetics industry events. We were also honored to share our knowledge with healthcare industry leaders around the country through articles, podcasts, webinars, and panels. And, this was the year we hosted our first M&A Summit at MSS 2022.
Medical Spa Insider by AmSpa:

How to Scale and Sell in the Medical Spa Industry

Med Spa Show 2022: 

M&A Summit 

What attributes are investors looking for in a med spa business? 

I have an MSO…now what? 

Planning with the Next Chapter in Mind

AmSpa Bootcamps:

Salt Lake City, Chicago, New York

The Financials

The Lifecycle of Your Business and How to Develop an Exit Strategy

Informa Medical Aesthetics CAPP Program: The Nuts and Bolts of Planning a Medical Aesthetic Practice
Commercial Real Estate Secrets:

Identifying Bottlenecks in Your Organization

DEO Growth Summit in Phoenix: Sponsor
Revision Skin Care Elite Retreat
The Aesthetic Show: The Lifecycle of a medical aesthetic practice
AmSpa Webinar:

How Your Medical Spa Can Prepare for a Recession

Aesthetic Next 4.0: 

Grow, Protect, Retain: Strategies for Creating Long-Term Practice Value & Protecting it Along the Way

Prepare to Sell

DEO Magazine
For the Record Podcast:

The DNA of a Beautiful Business
The Launch of the Skytale Insights Podcast
Another 2022 milestone was the launch of our podcast. Skytale Insights is a new platform for us to share our business, financial, and operational strategies for leaders in the dental and aesthetic spaces. Featuring interviews with our own team members and other industry leaders, we can't wait to share strategies to grow, scale, and sell healthcare practices in 2023. Listen to our first two episodes here. And stay tuned for many more in the new year! 
Thank you to our incredible Med Spa and DSO consulting clients!
In 2022, we worked with many clients in the aesthetics and dental spaces. We advised healthcare owners in financial, operational, and strategic growth. What gives us the most pride, however, is the value we offered our clients. 
Our clients trust us with their businesses. In many cases, those businesses are an extension of themselves. In turn, we treat their business as if it were our own. We are fiercely dedicated when it comes to putting the right pieces in place to help them succeed. We are devoted to gaining our client's trust and quickly becoming a part of their team. Thank you to our clients for welcoming us into your businesses and working alongside us. We are honored to work with you!

Work With Skytale Group for DSO Consulting or Med Spa Consulting in 2023
Interested in learning more about our financial, strategic, or M&A advisory services? Contact us to learn how we serve dental, DSO, med spa, and MSO clients in strategic growth.