Skytale Group Serves as Exclusive Financial Advisor to Ageless Medical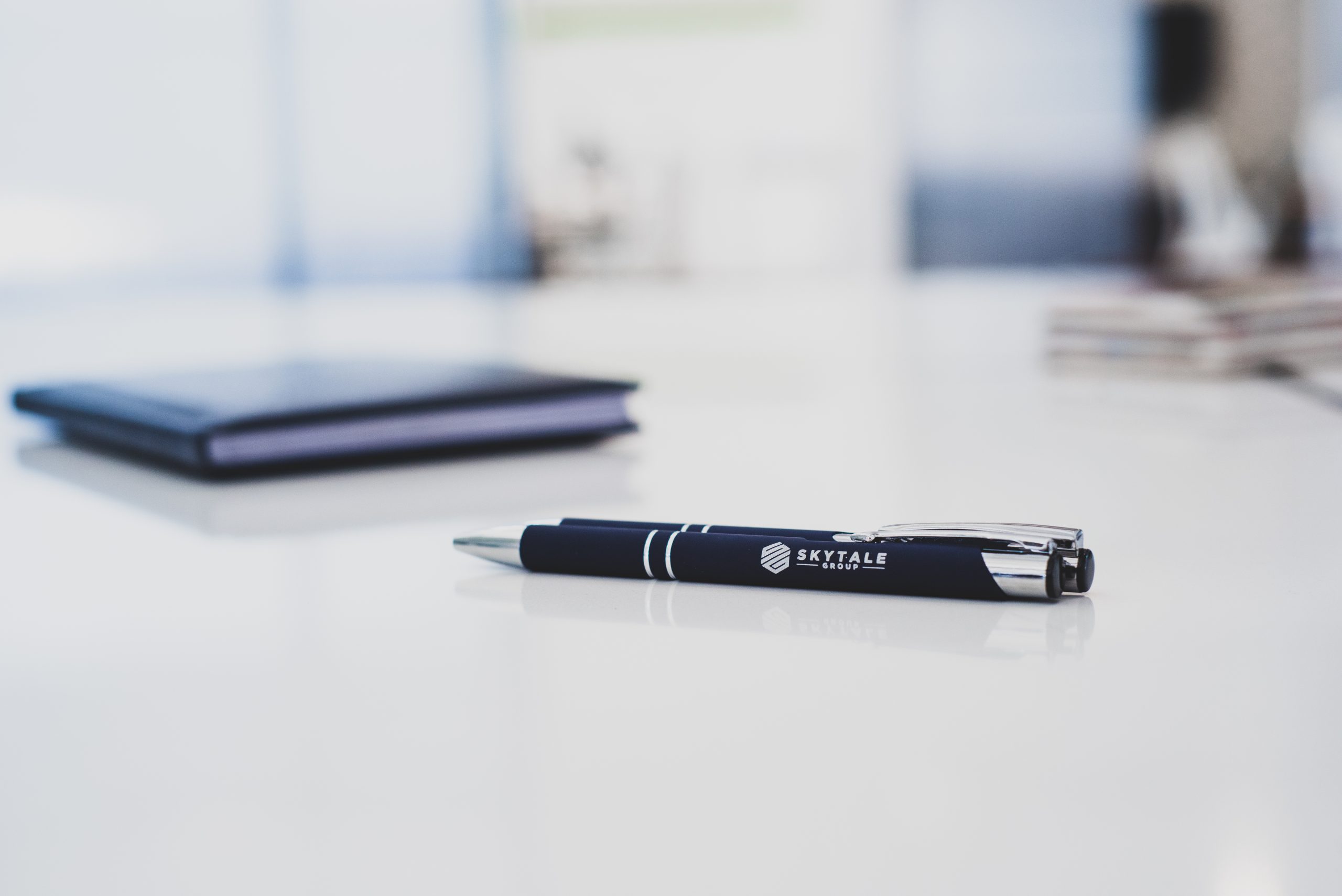 August 18, 2022
DALLAS, TX – Skytale Group (Skytale), a strategic financial and M&A advisory firm to healthcare businesses, is proud to announce that Ageless Medical has affiliated with MedSpa Partners (MSP). Skytale represented Ageless Medical as its exclusive advisor in the affiliation process.
Ageless Medical is a premier medical aesthetics practice based in Cooper City, FL. MSP is a leading acquirer of medical aesthetic practices in Canada and the United States. The affiliation is a significant expansion for MSP into the United States and its first affiliation in the state of Florida. 
"Finding a group like MSP whose purpose aligns with Ageless Medical allows them to continue to provide excellent patient care and opportunities to team members," said Skytale's Benjamin Hernandez. "We look forward to seeing MSP further expand within Florida and the United States." 
"We are so pleased we made the decision to partner with the Skytale Group. They took the time to understand our practice and the value we place on our patients and employees as we aligned with the right acquisition partner, MSP," said Erin and Vic Owoc, owners of Ageless Medical. "Skytale met all expectations, and we could not be happier with the end result." 
"On behalf of everyone at MSP, we are so pleased to welcome Ageless Medical to North America's top-tier medical aesthetics platform. Erin and Vic are recognized leaders in the industry, particularly for how they have integrated outcome-focused aesthetic medicine with optimized business operations to create a consistently Michelin Star-quality experience for their patients. Thank you to the Skytale team for their effort throughout this process and for making it go smoothly for everyone involved," said Dominic Mazzone, CEO of MSP. 
Skytale Managing Director Benjamin Hernandez, Vice President Tedd Van Gorden, Associate James Turcott, and Analyst Chase Tornquist represented Ageless in the transaction. 
About Skytale Group: 
Skytale Group is a full-service strategic, financial, and M&A advisory firm based in Dallas, TX. Skytale offers tailored and comprehensive strategic guidance to medical practices looking to thrive, grow, scale, sell, or understand the value of their businesses. Skytale's highly experienced team relies on vast knowledge of dental, medical, and other healthcare industries they serve to guide clients in making decisions that move their businesses forward. Obsessed with details and efficiency, Skytale analyzes financial statements, systems, and operations to help clients elevate every aspect of their businesses. Learn more at skytalegroup.com.