Legal Landscape as a Med Spa Buyer or Seller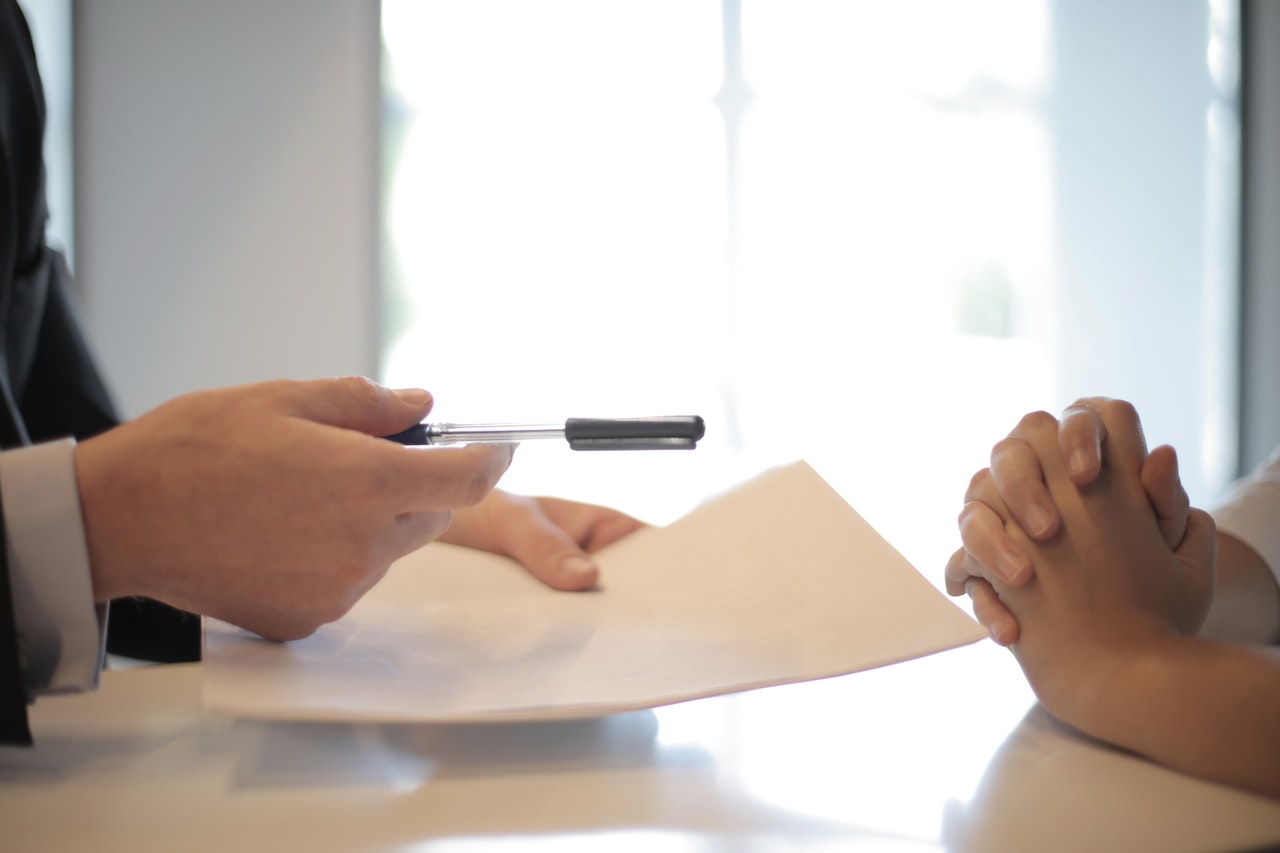 Join Skytale Group for the 2022 M&A Summit
Skytale Group is proud to partner with AmSpa to present the Medical Spa Mergers & Acquisitions Summit. The summit is a full-day workshop for medical aesthetic professionals considering selling to private equity. During the summit, med spa and M&A leaders will walk through the entire sales process from beginning to end.
The summit is a part of the 2022 Medical Spa Show on January 27th at the Wynn Las Vegas. It is free to all MSS 2022 registrants.
We're excited to announce our first speakers, some of our closest partners in the med spa space, the team at ByrdAdatto.

Legal Landscape as a Medical Spa Buyer or Seller, with ByrdAdatto
ByrdAdatto is at the forefront of the medical spa industry when it comes to a spectrum of business and healthcare legal issues. With a deep understanding of aesthetic practices, ByrdAdatto helps medical providers, entrepreneurs, and businesses across the country navigate this highly regulated industry. ByrdAdatto routinely helps clients set up management services organizations (MSOs) and offers legal guidance for M&A deals.
M&A deals can be friendly or hostile, and this portion of the summit will help attendees navigate transactions. ByrdAdatto will talk through the five main phases of M&A transactions:
Letters of Intent
Due Diligence
Documents
Closing
Post-Closing
Join us for the full day summit. Click here to register and to see the full agenda.