Skytale Group Serves as Exclusive Financial Advisor to Lone Star Pediatric Dental & Braces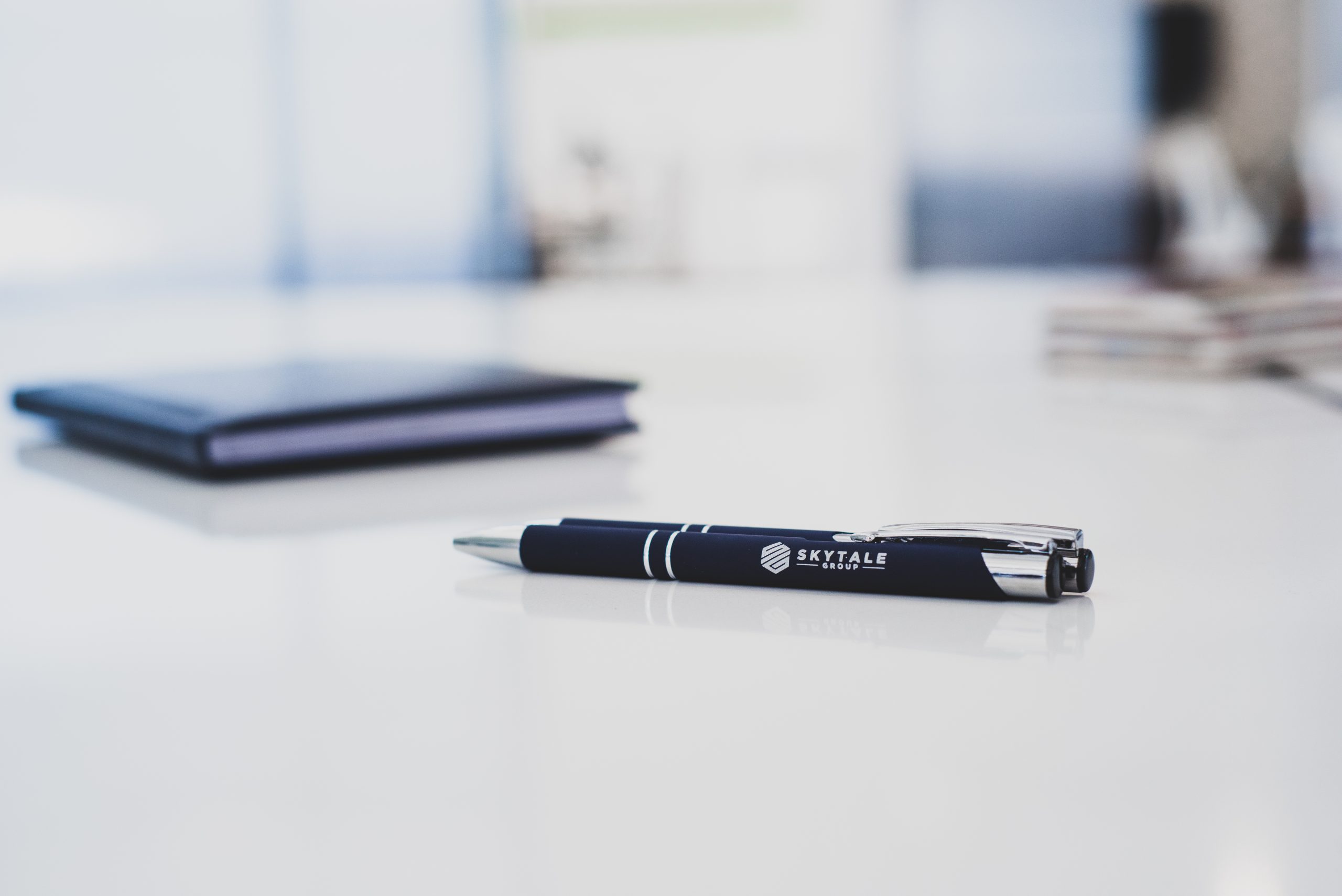 PLANO, TX (January 19, 2021) – Skytale Group (Skytale), a strategic financial and M&A advisory firm to healthcare and professional service businesses, is proud to announce that Lone Star Pediatric Dental & Braces (Lone Star) has affiliated with D4C Dental Brands (D4C). Skytale served as the exclusive advisor in the sale of Lone Star.
The affiliation with Lone Star, a 14-location pediatric dental and orthodontic group based in Austin, TX, is a significant expansion for D4C into the state of Texas. D4C is currently the largest pediatric dental and orthodontic specialty network in the United States.
Skytale Founding Partner Benjamin Hernandez and Partner James Turcott served as the sell-side advisors in this transaction.
"Finding a specialty group like D4C whose purpose aligns with Lone Star's allows Lone Star to continue to provide excellent patient care and opportunities to team members," said Hernandez. "We look forward to seeing D4C expand within Texas."
"We are excited about the partnership with D4C and think it is a great cultural fit for our team," said Dr. Marty Montgomery, co-owner of Lone Star. "One of the things we discussed with Skytale was finding a group that shares our values and vision. D4C's specialty focus on pediatric and orthodontic practices and their approach to patients fits perfectly with our business model."
"We are thrilled to welcome Lone Star Pediatric Dental & Braces into the D4C family," said Chris Bove, President and COO of D4C. "At D4C, we partner with pediatric and orthodontic practices that are committed to providing exceptional oral health care, and we are proud to support the Lone Star team so they can focus on caring for the patients and families they serve."
Dykema acted as legal counsel for Lone Star.
About Skytale Group: 
Skytale Group is a full-service strategic, financial, and M&A advisory firm based in Plano, TX. Skytale offers tailored and comprehensive strategic guidance to medical practices and professional service businesses looking to thrive, grow, sell, or understand the value of their businesses. Skytale's highly experienced team relies on vast knowledge of dental, medical, and other industries they serve to guide clients in making decisions that move their businesses forward. Obsessed with details and efficiency, Skytale analyzes financial statements, systems, and operations to help clients elevate every aspect of their businesses. As big picture visionaries, Skytale strategically positions clients for future growth. Learn more about Skytale Group at skytalegroup.com.