Keys to an Effective Med Spa Membership Program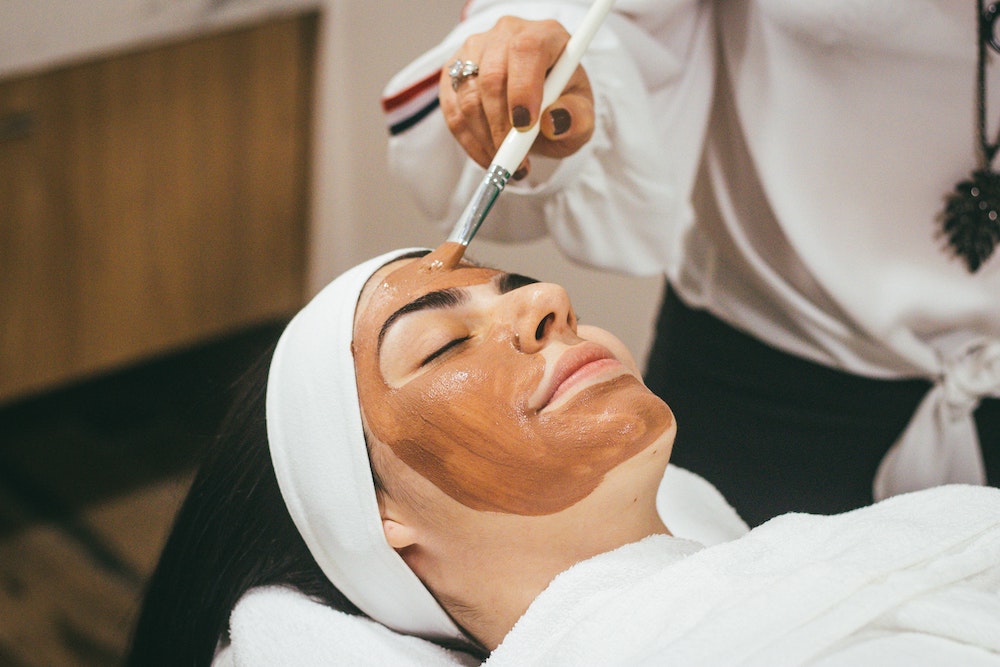 Creating a med spa membership program is about more than dollars—it's about loyalty. And successful med spa owners know that loyal customers will pay to feel like a VIP. Members have access their favorite services at the ready–and on repeat.
There are so many types of med spa membership programs–and so many ways to execute them well. What works best for you probably depends on your vision for your med spa, your client base, and the services you offer. No matter what type of med spa you are, though, here are three key components of an effective membership program to keep in mind.
1. Avoid Losing Money on a Med Spa Membership Program
It might sound obvious, but offering exorbitant discounts and giving away consumables is a quick way to drain money from your membership program. Here's a quick tip. A membership fee should pay for the patient's first service. For example, if your med spa offers a $600 same-day treatment when a patient makes a $99 payment, you're losing money right off the bat.
Additionally, avoid offering discounted or free consumable treatments like micro-needling, where you have to toss out the tools after you use them. Instead, you can promote services like laser hair removal, where the equipment can be reused for every patient.
If you already have a successful membership at your first location and you're starting your second, start marketing a membership program before a new location opens. You'll generate awareness and excitement and have patients at the ready so the business can hit the ground running. Pre-marketing memberships reduce the sometimes slow ramp-up process of a de novo practice. 
Memberships might seem like a marketing tactic, but you need strong financial strategy behind your membership program. If the numbers work in your favor, you'll reap the benefits of having consistent payments spread out throughout the year. This combats seasonal fluctuations, provider time-off, and so on. Plus, members often end up spending more because they're visiting your med spa more often. You'll have more potential to share about the many beneficial services you can offer them.
2. Know Your Med Spa Membership Audience
A successful membership program knows its audience. Are you a practice focused on high volume or high end? Your membership program needs to reflect your overall vision, brand, and strategy. 
It won't work well to promote luxury services to patients hoping to save money. Nor does it work to brand a program as a "deal" or "discounted" when trying to reach a high-end demographic. Start by asking yourself: What image does my med spa hope to present? How do my customers want to feel about visiting the med spa?
For a wealthier and sometimes older audience, you may find success with a VIP membership. This tells members that they're part of a special group of people—those who favor luxury, leisure, exclusive access, and brand loyalty. For a younger, thriftier audience that prioritizes affordability, you might be more inclined to take a high-volume, low-cost approach to membership. These patients tend to look for deals, efficiency, and ways to buy in bulk.
Another way to reach your target audience is to partner with other businesses they visit. Gyms, bridal shops, and local retailers may be willing to let you share a flyer or discount with their customers—especially if you cross-promote their business, too.
Do consider whether your membership services can treat all skin types. If certain perks of the program aren't relevant to a customer, they'll be less inclined to join or tell their friends about it.
3. Keep a Membership Program Simple
A membership program can get very complicated, very quickly. When a med spa offers different tiers or customizes a membership to individual customers, it may become more expensive to maintain the program and introduce more room for error. Plus, you don't want to confuse patients—it can make them feel distrustful and that learning about the program isn't worth their time.
The best way to plan your program is to know the numbers at your med spa. You can't cater a program to patient wants and needs if you don't track what patients are spending on your services–and how often. A good membership program takes thoughtful financial strategy. 
Create a Membership Program With a Med Spa Consultant
If you're intrigued by the idea of a med spa membership but aren't sure where to begin, reach out to Skytale Group! Our aesthetics consultants have implemented successful membership programs at practices throughout the country. And, they're able to do so with the financial insight needed to help your practice thrive. What are you waiting for? You're just a few steps away from finding those loyal customers who will take your business to the next level.