3 Ways To Better Understand Your Med Spa Finances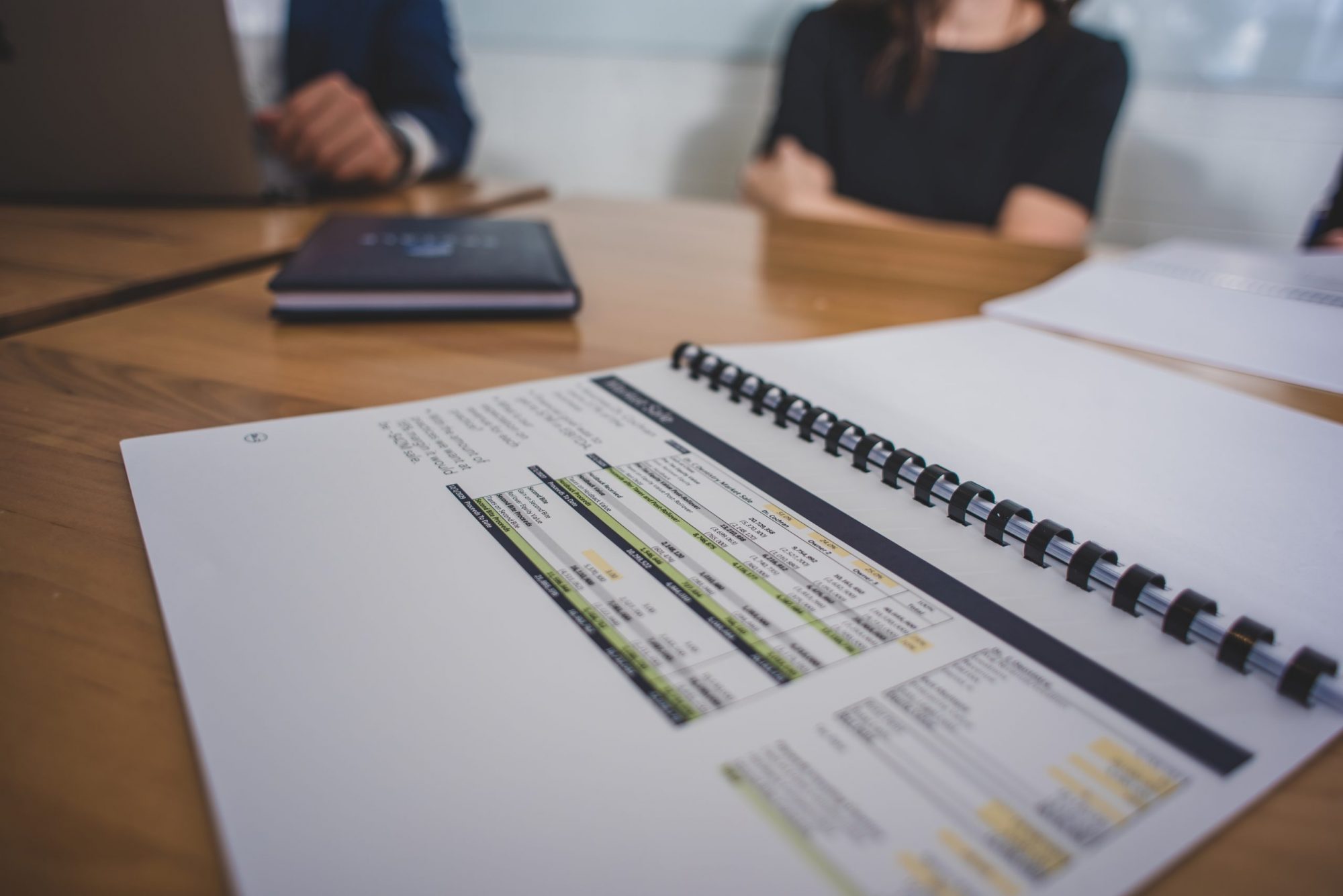 Your medical spa likely began with a vision in mind. Whether you hoped to treat patients with optimal care or delve into a field you love–you have brought that vision to life in your practice. But, your vision requires strategic planning, a clear roadmap, and ongoing maintenance. Your business can stall in productivity or spin out of control if your finances go unexamined.
To understand your med spa finances is to take control of your destination. Think back to the dream that kickstarted your business. Are you on track to fulfill it? Has your dream expanded or shifted? Your finances can and should provide the lens that guides your business through growth.
Here are a few ways to get started understanding your med spa finances.
Assess Your Financial State with your Profit and Loss Statement
Your profit and loss statement can be a gauge of the financial health of your business. Start with a side-by-side comparison of last year to this year's numbers. If you're reviewing 2020, compare it to 2019. You should include both dollars ($) and percentages (%) in your columns to allow for analysis. Dollars will give you an overall picture of net gain or loss, and percentages will make the dollars relevant to overhead. Compare the dollars of each year or month to assess a gain or loss and also compare the percentage of income for each category. When you subtract each of last year's categories from this year's respective categories, what variance do you find? For revenue or profit, a positive percentage change equals growth. Whereas for expenses, a negative percentage change equals growth and efficiency.
Examine Your Revenue and Variable Expenses
Now, let's dig into those line items! Your historical data can be leveraged alongside industry benchmarks to aim for a specific percentage of income targets. First, compare your total income to assess top line growth. Do you see growth in the total dollar amount over the prior year? Assess your variable costs next, such as Cost of Goods Sold (COGS) and Personnel Expense. These costs will naturally grow with increasing revenue, but the percentages of income should stay the same. An even better result would be a percentage reduction, which shows efficiency.
Compare Fixed Expenses
Finally, compare your fixed expenses. The dollar amount of fixed expenses should not experience much change year-over-year. But as revenue increases, the percentages of income should decrease. An increasing top line revenue with consistent fixed expenses allows more profit to flow to the bottom line.
Next Steps and Action Items for Med Spa Finances
When you fail to plan, you plan to fail! Take control of your trajectory and build a strategic plan that encompasses your goals and encourages accountability. Here are a few action items you can work on to ensure your goals align with your vision:
Review financials monthly and view with percentages
Anticipate your future revenue by using your historical data and KPIs
Plan for any time off, large purchases, changes to your marketing plan, increases in payroll from new hires, etc…
Review performance to your budget monthly
Course-correct opportunities or celebrate progress accordingly
Do You Need a Reliable Financial Partner to Understand Med Spa Finances? 
Understanding the financial condition of your practice does not have to be daunting. When you gain control of your med spa finances, you can make better and quicker decisions, choose your destination, and ultimately generate more revenue. If you need more guidance for the task at hand, please contact us for an introductory conversation or complimentary assessment!