The Differences Between a Boutique DSO and Large DSO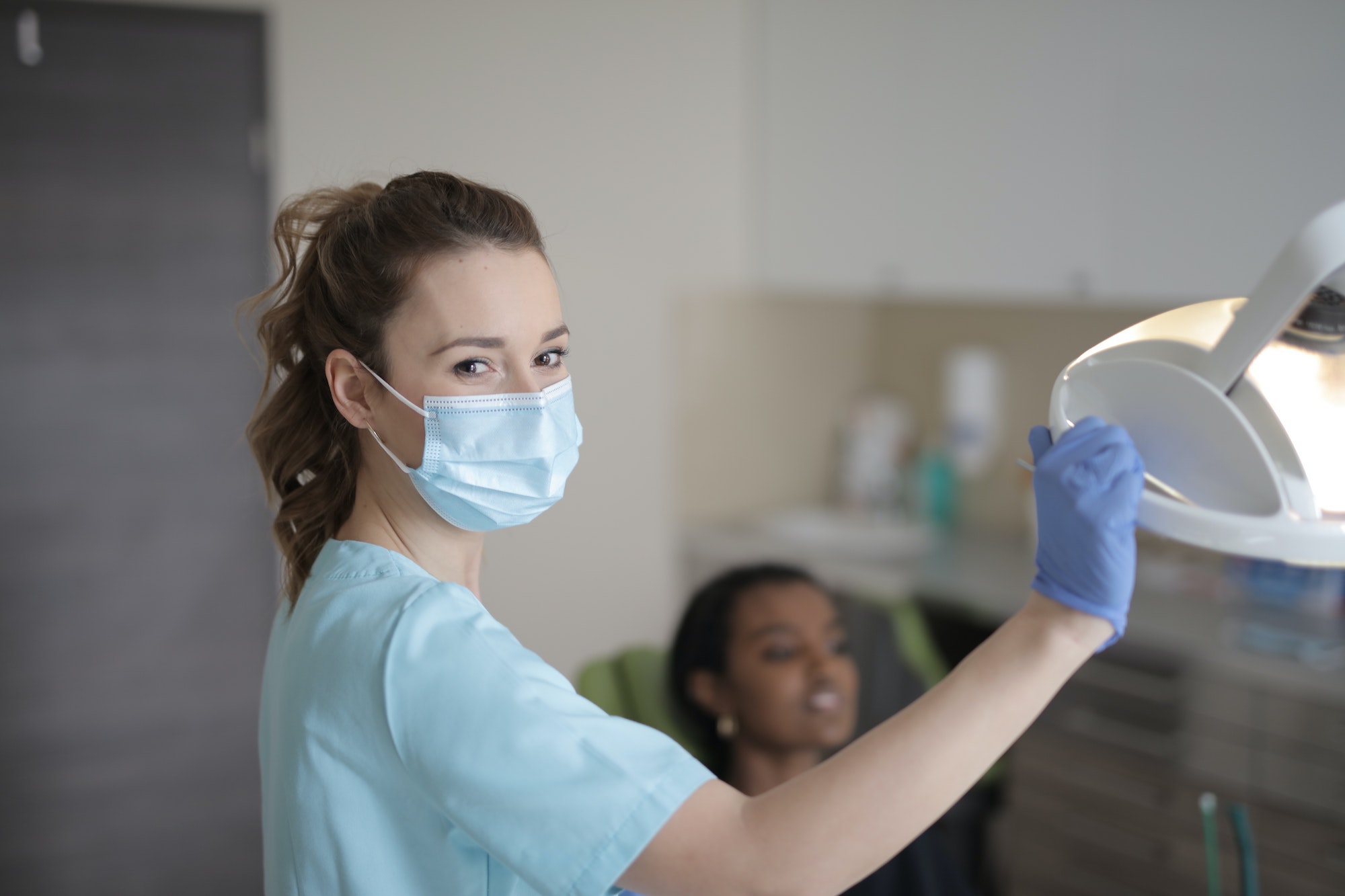 When it comes to the dental industry, there are several key terms to know. First, what is a dental service organization (DSO) and how is it different from a dental practice? A dental service organization (DSO) is a form of corporate dentistry where an umbrella company acquires other dental practices. The umbrella company manages each location's operations, whether they have two or 20 locations. It's an effective way to grow company profits using a "secret sauce."
Second, what is a boutique DSO and how is it different from a large DSO? Understanding these definitions is critical for DSO owners who want to manage their practice in the best way for its size. Let's look at the key differentiators. 
How Are Boutique DSOs Different From Large DSOs?
It's helpful to think of a boutique DSO and a large DSO like a battleship versus an aircraft carrier. When it comes time to steer or change direction, a battleship moves much more quickly, while an aircraft carrier turns slowly. Similarly, a boutique DSO with self-contained operations can make decisions and adapt quickly. However, a large DSO takes a longer period of time to impact change. But a large DSO also has advantages like scalability and increased profitability. 
What's the Cut-off Between a Small and Large DSO?
If you're the owner of one or several DSO locations, you might be wondering when it's time to start functioning like a large DSO. At Skytale, we tell clients with 10+ locations to consider centralizing their operations. As you're building revenue at the DSO level, it's important to evaluate the costs associated with each practice. Perhaps each individual location doesn't need its own receptionist, inventory system, or brand. It can be more efficient to centralize the DSO operations.
Key Differences Between Small DSOs and Large DSOs
Scope and Scale
The most obvious difference between small and large DSOs is the change in scope and scale. Turning into a large DSO means stepping up the professionalism of the manner and types of services that are offered. Support services should expand and become more robust with a large DSO.
For example, a small DSO might outsource their marketing and human resources departments. But with a large DSO, you can bring those services in-house through centralization. Bonus: You get to set the tone of the departments to fit your company culture. 
Additionally, financial and operational management might be centralized and become more sophisticated. Large DSOs can use KPIs to track the business' progress and make adjustments as needed.
Finally, quality of care management and oversight should be part of the culture of a large DSO. Care Quality Indicators (CQIs) should be established, measured, and reviewed by the appropriate clinical professionals with some regularity. Outliers should be identified and acted on with the goal to improve training initiatives and the overall CQI score by provider, practice and collectively for the DSO. A solid quality of care program can help improve marketing outcomes and negotiations with payor groups.
Culture
Small boutique DSOs often have mission statements and values that are built into their culture. The DSO's founder drove these values with their passion for the business they started. As an organization grows, more people join, which can challenge the initial values and create pressure points within the organization. The need to evolve the values can become more prevalent.
Large DSOs have to keep a finger on the pulse of culture. To preserve company values and keep up employee morale, you can make sure the original culture grows with the company. Whether you advertise your company values or recite the mission statement, communication with both employees and patients is key.
If the organization is a product of growth through acquisitions, you will have multiple cultures to blend into one which can be a very challenging process. In contrast, with de novo growth, you can install your cultural values immediately.
Our tip to leaders of large DSOs: Spend time where the people are. Be part of the staff. Communicate across multiple levels of employees. By keeping an ear to the ground, you can spot lapses in company culture and bring employees back to the same page.
Organizational Structure
Growing as a large DSO is all about direct lines of communication. Large DSOs have many layers of operations. Who manages the practices and employees? Is there a clinical leader? Who handles billing, credentialing, and marketing? Who reports to whom—will you choose to be a flat organization, or a vertical organization?
If you're in the middle of turning the ship—making significant company changes—it helps to be a vertical organization. This way, leadership comes from a single source and is passed down. But if you're a mature DSO, a flat organization offers additional leadership opportunities to more people and can improve communication and timely decision making.
Level of Centralization
While centralization is generally a benefit of large DSOs, there are questions to consider. For example, what and when do you centralize? How much do you spend on overhead? Will it decrease practice costs? Are employees transitioning up to the DSO? You might start by adding overhead costs at the DSO level, and driving it out of the practice. It also might make sense to add staff for purchasing, legal, etc.
Centralization can decrease front office needs like billing, collections, and appointment scheduling. And by centralizing administrative tasks, you'll always know what's on the books and how it got there.
Branding
The final question for a large DSO: To brand, or not to brand. It can be a tough decision whether or not to brand all of your locations under one umbrella. Should you take something with a mom-and-pop feel and turn it into a corporate feel? 
There's also a distinction between a regional brand—known by customers in the area—and a large, national brand. The bigger the brand, the more likely to lose touch with its customers and bring higher levels of risk.
Grow Your DSO With the Help of Experts
Skytale Group helps DSOs create a financial vision for the future. We care about your success, and we have decades of experience under our belts. If you'd like a partner to walk with you as your organization grows into a large DSO, get in touch with us today.