How to Build Personal Connections With Patients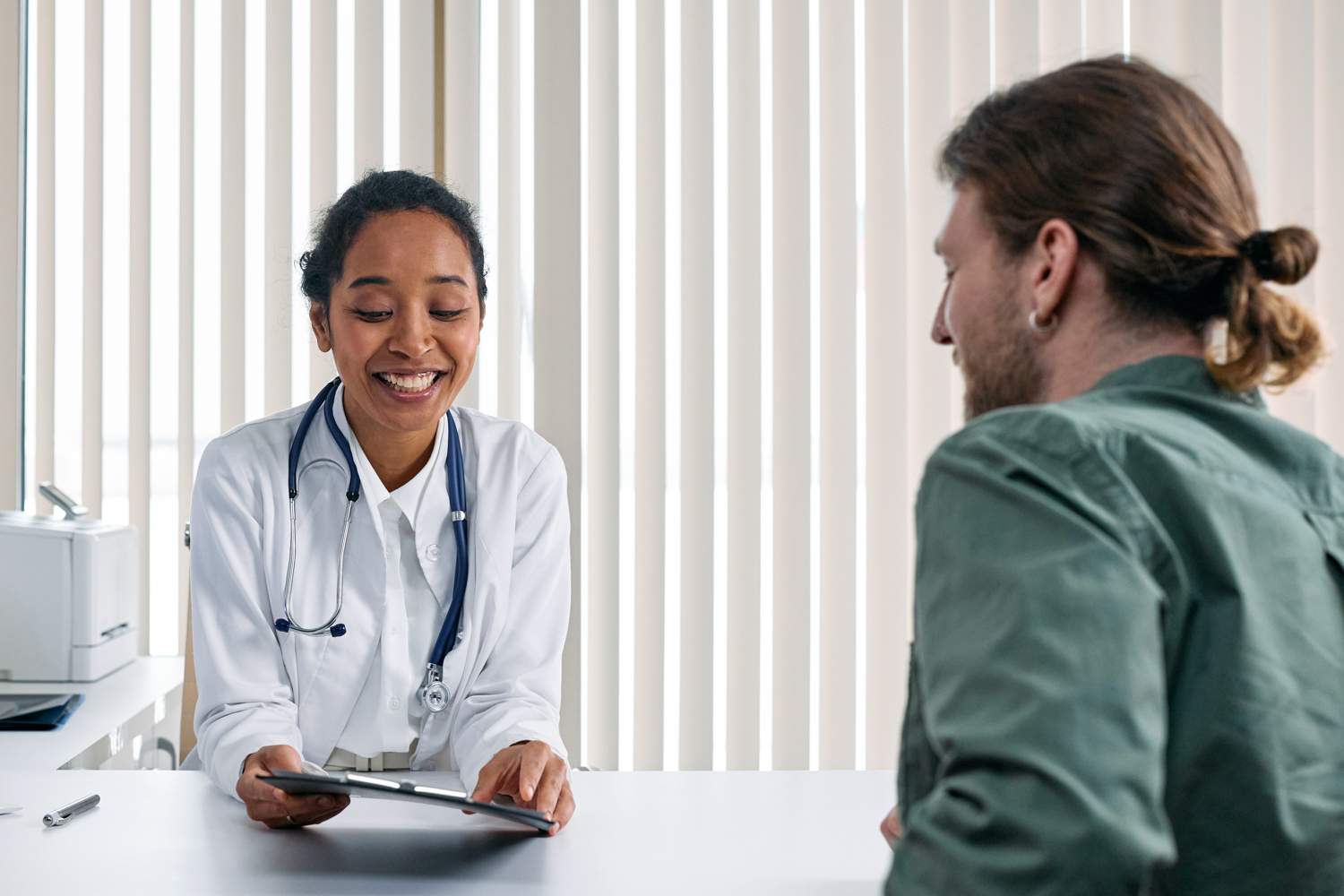 Have you ever found yourself in front of a patient, wracking your brain for a conversation topic? It can be tricky to build connections with patients who you don't know much about outside the office. But those relationships can also be a driver for more business and higher case acceptance.
By asking good questions and being a good listener, you—and your practice's staff—can build meaningful relationships with patients. Plus, it can help you understand patients' aesthetic goals, which benefits your practice in the long run.
Using the FORD Method to Make Connections With Patients
The FORD method is a communication technique that medical professionals can use to build rapport and better understand their patients. It's an acronym:
Family
Occupation
Recreation
Dreams
These four conversation topics can help you ask good questions and build personal connections with patients. They're generally safe topics—they make people feel heard without feeling uncomfortable. And by asking the right questions, it might even help you determine what the patient's goals are and how you might be able to help at your practice.
Here are a few example questions:
Family
Do you have any siblings?

Are you married?

Do you have children?

How did you and your partner meet?
Occupation
What do you do for work?

What are some of the biggest challenges you face in your job?

How do you like your job?
Recreation
What do you like to do for fun?

Do you have any hobbies?

Have you gone on any trips recently?
Dreams
What are some of your long-term goals?

What's something you've always wanted to do but haven't had the chance to do yet?

Where do you see yourself in 5 years?
Remember to tailor the questions you ask to each patient's situation and interest. And don't forget to actively listen to their answers—it's more than just a sale. By responding thoughtfully, you could build a stronger connection.
Key points from patients' responses can be recorded in your practice's Electronic Medical Records (EMR) system. That way, the receptionist or practitioner can refresh themselves on previous conversations before they see the patient at their next visit. 
Talk With Skytale About Patient Connections
At Skytale Group, we love numbers, but we also care about people. Our clients want what's best for their patients, and we want to help them form connections with patients that benefit everyone. When you get in touch with Skytale, we'll share how we can help elevate your business.
Now go have a few meaningful conversations with your patients!