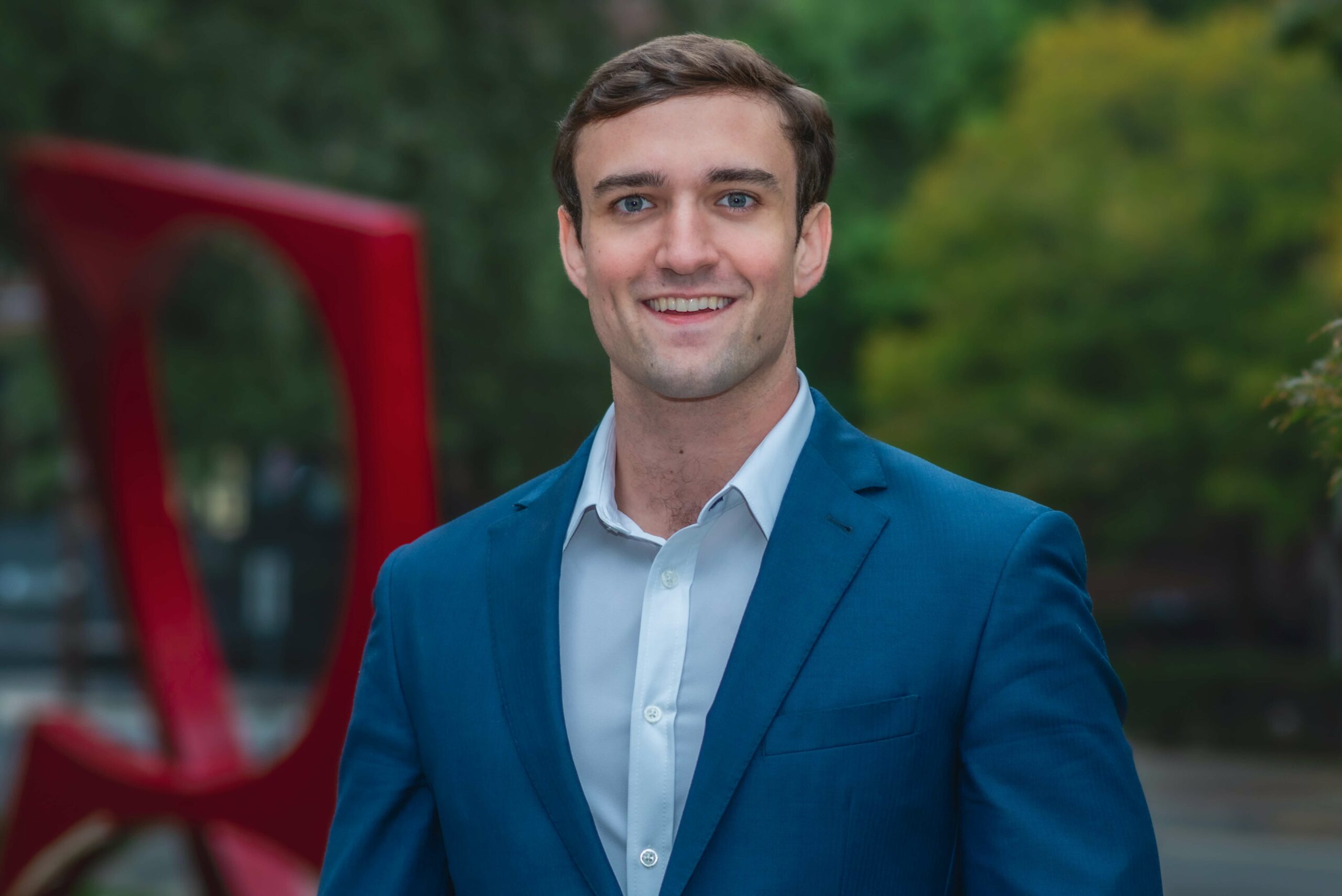 Mark Jolas
Sr. Financial Analyst
Mark Jolas is a financial analyst at Skytale Group. He serves clients with customized growth strategies designed to encompass every detail of their unique organization. Mark performs comprehensive financial analysis of client businesses using key performance indicators, financial modeling, and financial reporting. He equips clients with an understanding of the analysis and how to apply that insight to maximize the potential of their business. When provided with strategic direction, clients are empowered to achieve their goals, including the growth of existing practices, improved cost efficiencies, and positioning for exit.
Prior to joining Skytale Group, Mark was a financial analyst at AMN Healthcare, where he utilized financial analysis and budgeting to improve the operational efficiencies of AMN's Allied School business. Mark also worked in healthcare valuation and transaction advisory services as a financial analyst at VMG Health, assisting clients with management service arrangements and the healthcare industry's transition to value-based care. While in this role, Mark advised individual entities on performance improvement based on cost efficiencies and quality performance metrics benchmarked to national standards.
Mark received his B.B.A. in Finance from the Neeley School of Business at Texas Christian University.
Outside of the office, Mark focuses on fitness, investing, and helping his fiancée with her Botox business. Mark is an Eagle Scout and enjoys trips to the lake, scuba diving, and visiting Colorado in the summertime.