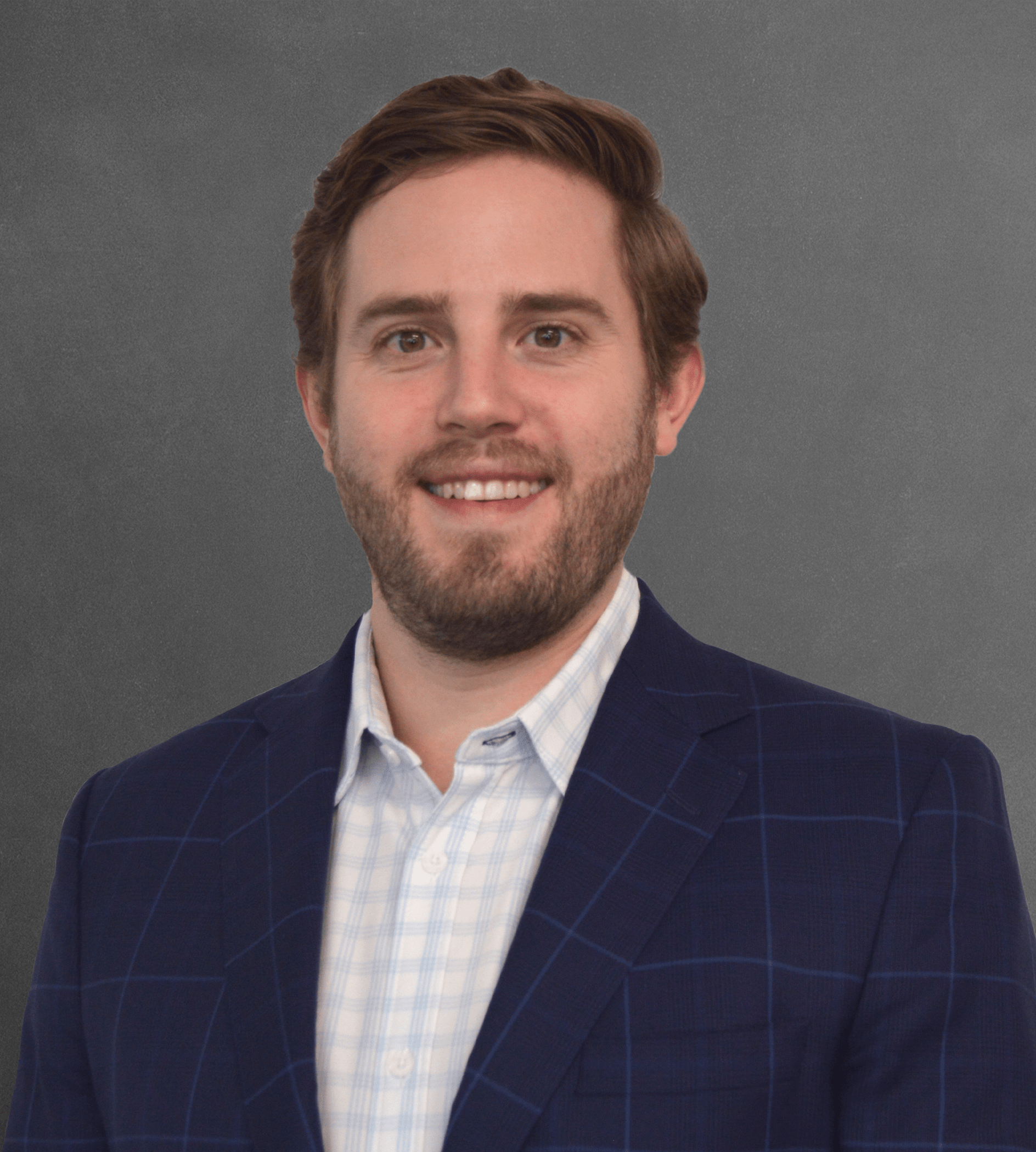 James Wimpress
Associate, Investment Banking
James Wimpress is an Associate, Investment Banking at Skytale Group. He guides our clients through the sale of their business, leveraging his extensive M&A background from both the buy-side and sell-side. He is skilled in fostering client relationships and collaborating with multiple stakeholders throughout the sales process.
James is able to provide our clients with a holistic view of the Investment Banking process. Before joining Skytale Group, James oversaw the valuation of over 200 businesses on the sell side. In addition, he acquired over $200M+ on the buy-side for a private equity portfolio company. Throughout his career, he has prepared numerous sell-side marketing documents and buy-side reports for Private Equity Ownership. For Skytale clients, James can provide insight into how a buyer might view a business.
James has a B.B.A. in Finance from Saint Louis University and an MBA from Southern Methodist University's Cox School of Business. When he isn't working, James enjoys golf, sports, and travel.