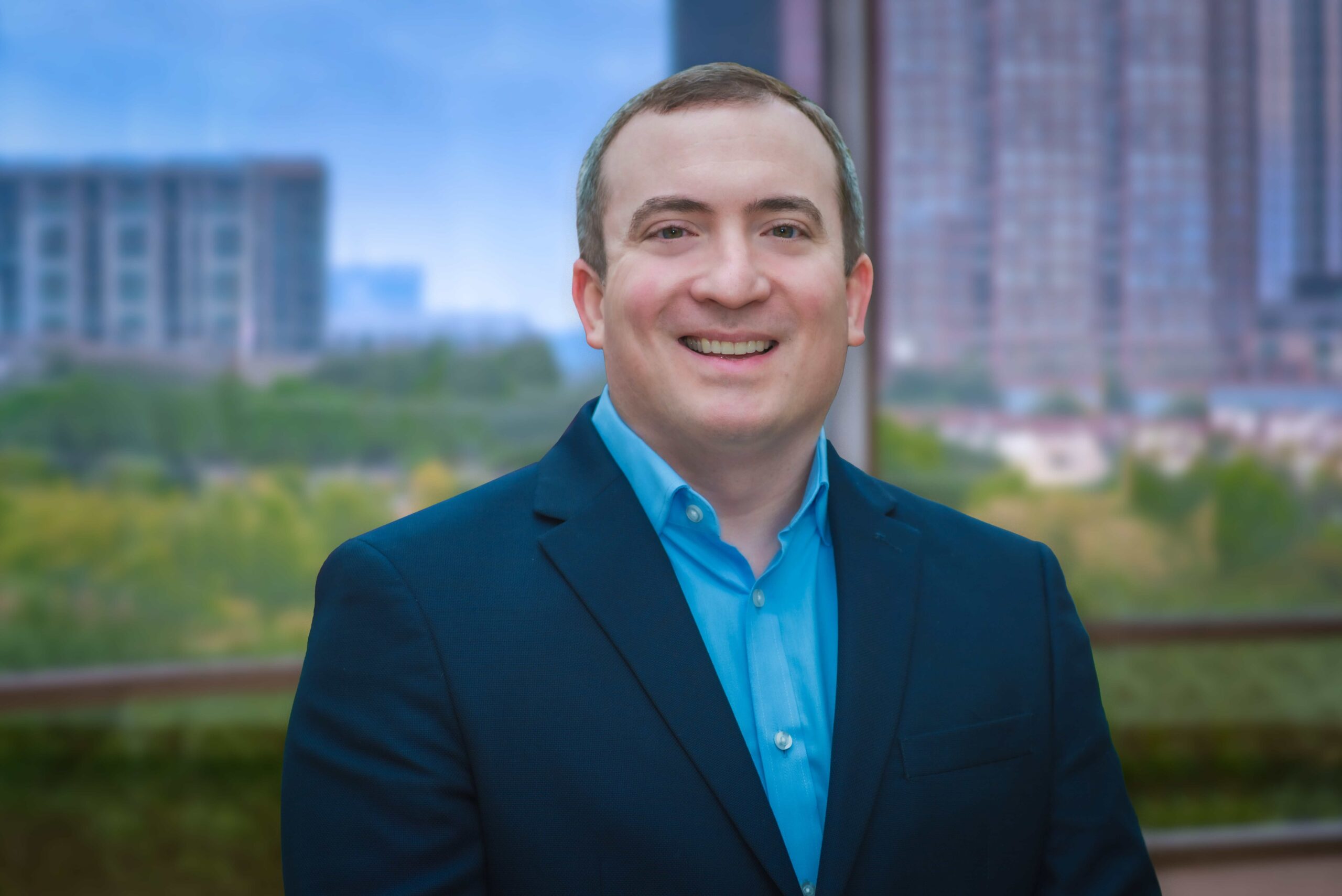 Greg Mahoney
Sr. Manager
Greg Mahoney is a Senior Manager at Skytale Group. He joins the Skytale team with broad experience in building infrastructure and strategic planning in the dental industry. Utilizing experience from individual locations, emerging groups, and a DSO with more than 100 locations, Greg expertly builds strategies and helps executive teams reach their goals.
Greg maximizes individual location production. He previously helped a practice grow production from $1 million to $7.5 million annually. As a former COO and management support strategist, he has been successful in crafting the management structure and systems to grow large organizations. He joins the Skytale team with expertise in change management, finance, marketing, and IT systems.
By nurturing revenue-generating activities and their related systems, Greg assists clients in reaching their business and personal goals. His ability to step back and assess problems from multiple perspectives gives business owners the peace of mind that advice is well-conceived, with a genesis in real-world experience.
Greg likes hiking, fishing, and other outdoor activities. You can find him on the weekends on the lake or in the backyard with his three kids.
Greg received his B.A. at Wabash College and MBA from Mendoza College of Business at the University of Notre Dame.