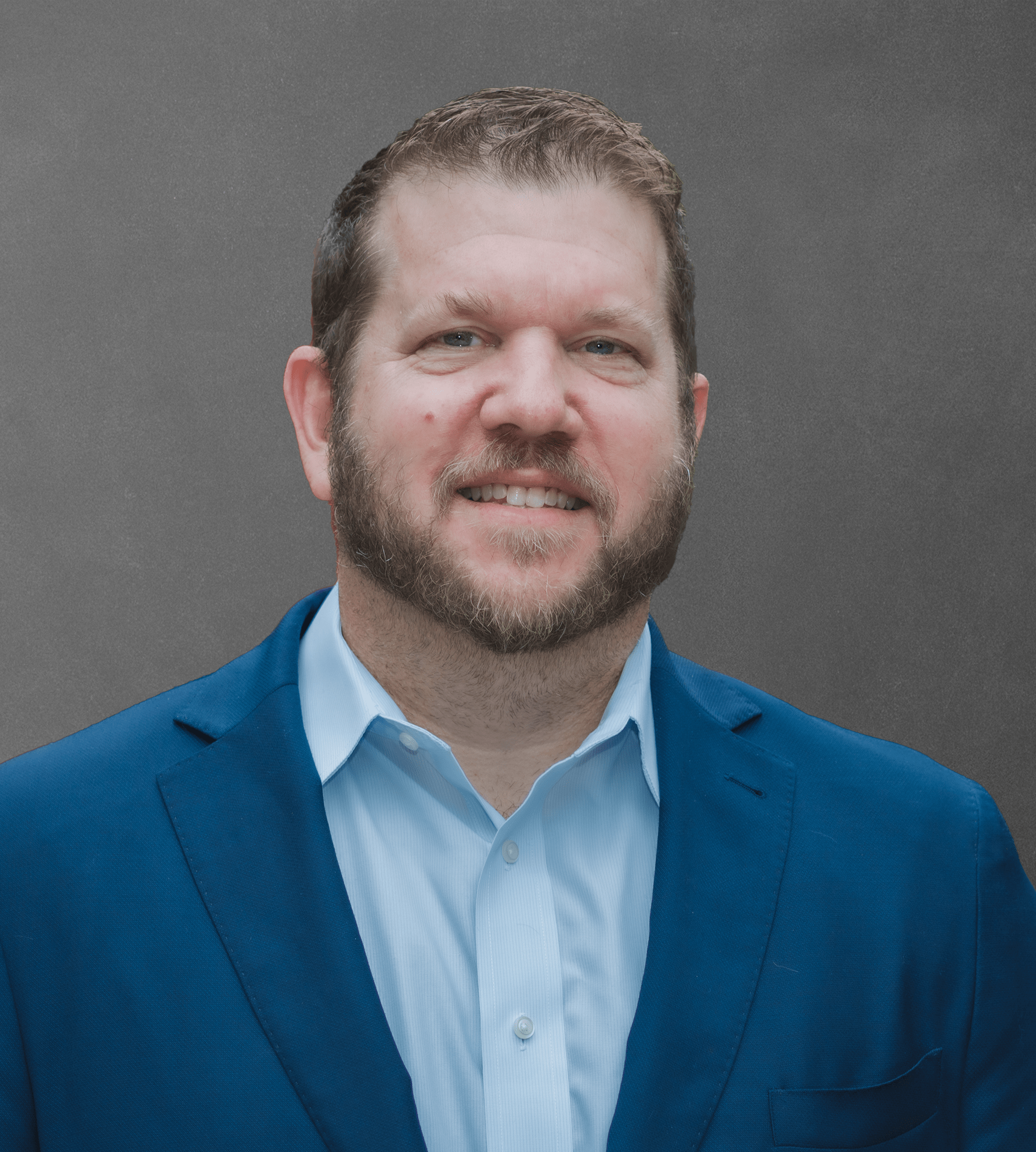 Eric Pastan
Director
Eric Pastan is a Director at Skytale Group. He joins the Skytale team with vast, hands-on experience scaling businesses in the dental industry. Leveraging his years of experience building a Dental Services Organization from the ground up, Eric helps business owners strategize during crucial stages of growth to carry out their vision.
Eric created the largest DSO in New England, employing 350 dental professionals across 4 states. A former strategist and COO, he's been intimately involved in every phase of business growth, with expertise in systemization, centralization, purchasing, hiring, M&A, and finance.
By finding efficiencies and tracking key KPIs, Eric helps businesses move consistently toward their goals. More than that, his experience as a business owner helps him relate to clients on a personal level. He offers business owners clarity and perspective as they navigate complex decisions.
Eric enjoys fishing off the coast of Massachusetts, cooking, live music, and skiing. He spends his weekend with his family watching his two children play sports.