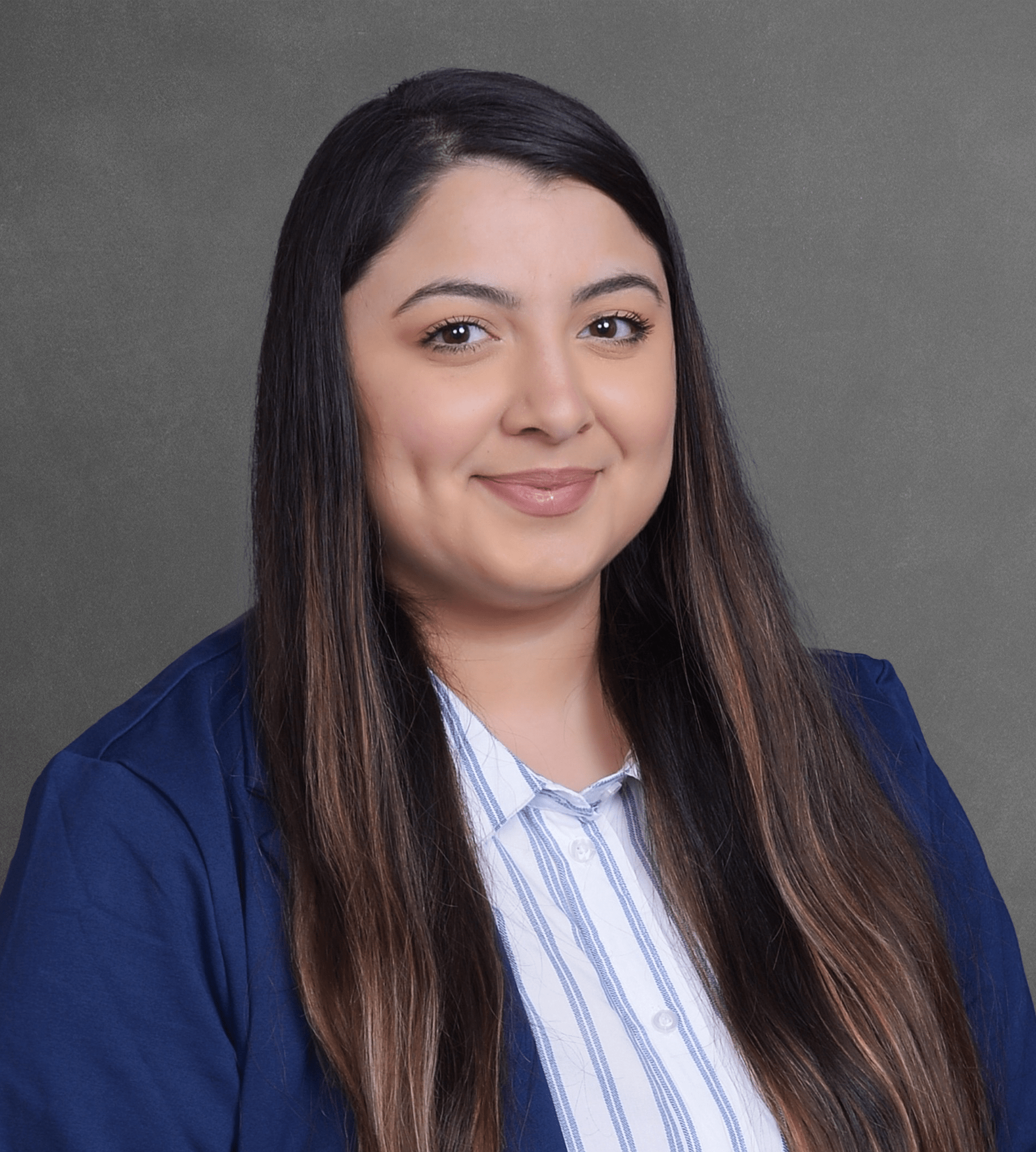 Amber Khaliq
Executive Assistant
Amber Khaliq is an executive assistant at Skytale Group. She provides high-level administrative support to the leadership team–coordinating meetings, managing schedules, and facilitating communications on behalf of the partners and clients. Amber is highly efficient, organized, and detail-oriented. Her work increases the productivity of the entire Skytale team.
Amber joined Skytale with years of administrative assistance experience in the healthcare setting. She graduated from Texas A&M University in 2018 with a Bachelor of Science in Sociology.
When she isn't working, you can find Amber spending time with her husband and baby daughter. She loves cooking and traveling to different countries.