Introducing Maven Financial Partners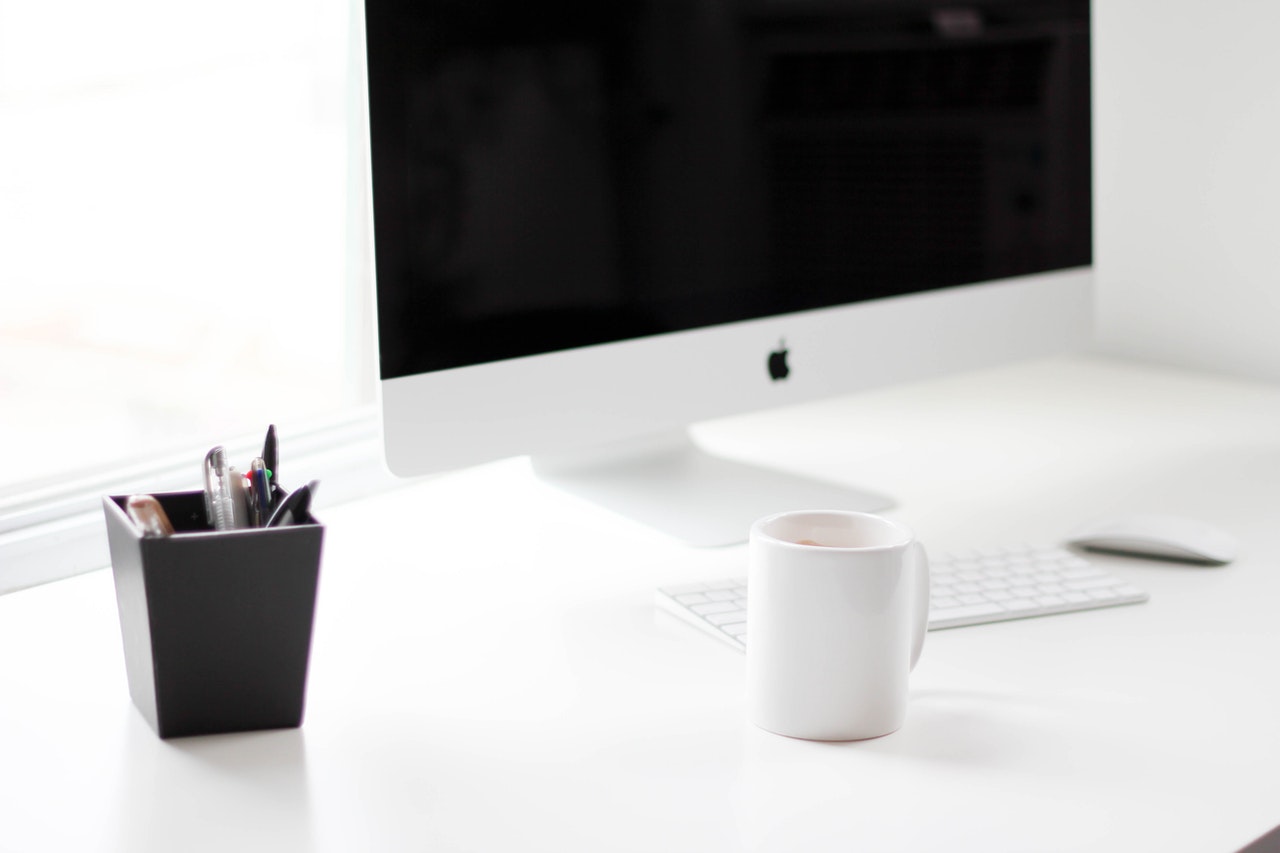 To the Skytale Group network,
We are thrilled to announce the launch of a new company, Maven Financial Partners. The new brand will bring changes and opportunities to both of us as the Skytale Group founding partners. We are eager to share the visions for Maven and Skytale with our supportive network.
Maven will launch under the leadership of Jessica Nunn, becoming home to Skytale's financial advising services for small businesses. At Maven, Jessica and her team will continue to serve clients with the financial education, expertise, and care they have grown to love. The new brand allows Jessica and her team to focus intentionally on serving professional services businesses, dental, and aesthetics practices seeking awareness, clarity, and guidance in their financial decision-making.
Skytale Group will continue forward as a strategic, financial, and M&A advisory firm under the leadership of Ben Hernandez, serving multi-location healthcare practices focused on internal growth and expansion. Ben and the Skytale team will lead healthcare, dental, DSO, medical spa, and MSO clients through strategic growth, management consulting, and Mergers and Acquisitions.
We founded Skytale Group together, and we take great pride in the way we have grown the company and team with intention. We poured the same level of intention into this decision, as we came to understand that the clients we serve have diverse needs. Our clients range greatly in size and vary in their goals. The existence of two brands, Skytale and Maven, will allow our teams to refine the way we meet the needs of our clients and help them carry out their visions. At the same time, we have the opportunity to fortify our unique visions for each business.
We both look forward to growing, partnering, and supporting these companies. In the coming weeks, we are excited to share more news about Maven and Skytale, including the launch of two new websites. Stay tuned!
As always, we owe immense gratitude to our network. Our clients, teams, friends, and families have fueled our growth from the beginning. As we take this next opportunity, we are grateful for your continued support of Skytale Group and Maven Financial Partners. Neither would exist without our incredible network.
Thank you for taking this next step alongside us,
Jessica Nunn, President, Maven Financial Partners
Ben Hernandez, Partner, Skytale Group