4 Key Differences Between a Med Spa and an MSO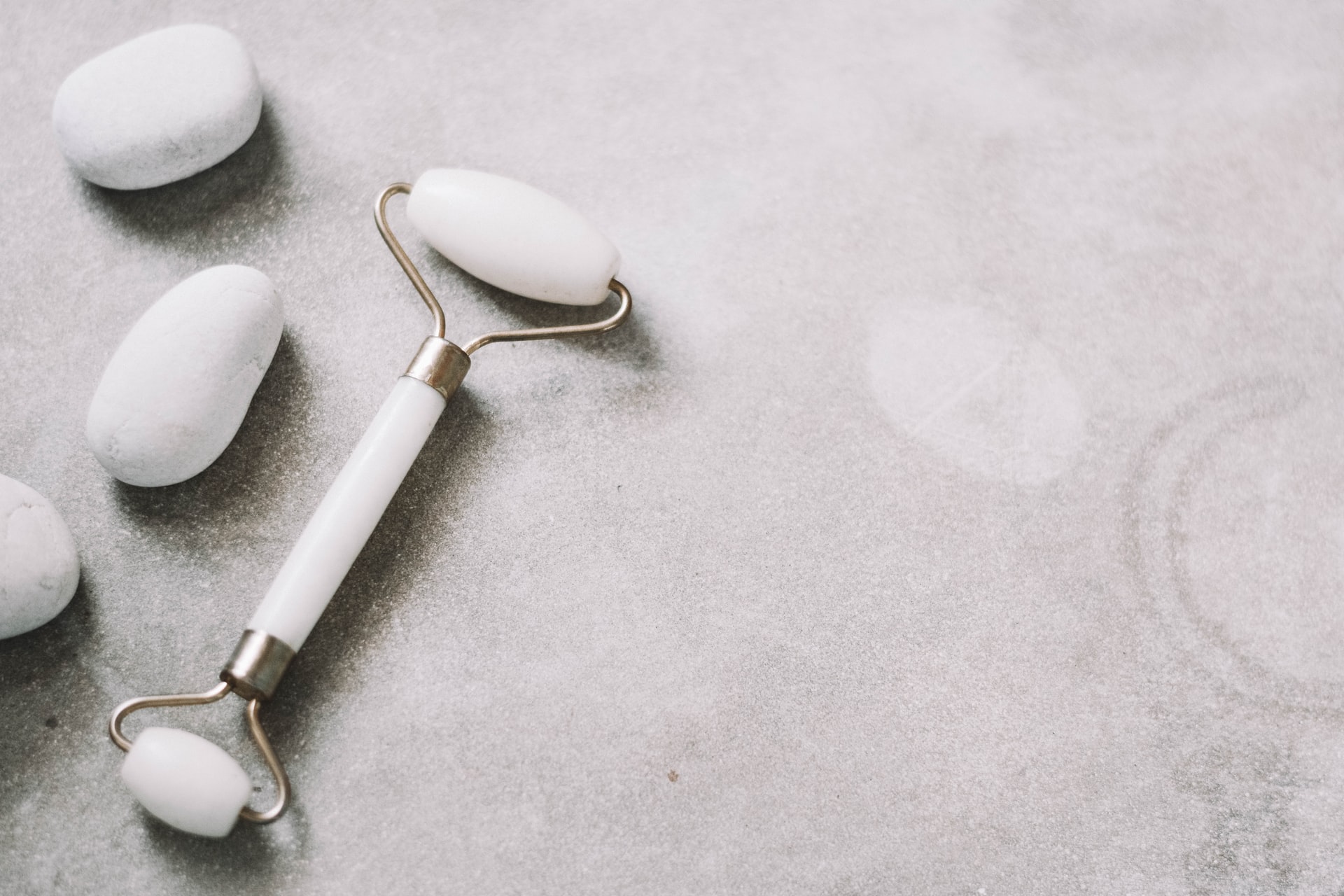 If you're in the med spa industry, you've likely heard the acronym MSO. There are a few key differences between a medical spa and an MSO.
MSO stands for Medical Services Organization or Management Services Organization. While many med spa owners shift to an MSO for legal reasons, there are many financial and operational considerations that must be implemented to maintain legal compliance and to allow for financial growth. Knowing which  structure is right for you is the first step to achieving your practice's business goals.
The Difference Between Med Spa and MSO Structures
The difference between a med spa and an MSO starts with how they each are structured. When adding an MSO, the structure gets slightly more intricate. It also comes with several benefits to allow for efficiency and growth.
To truly understand how an MSO works, imagine that you have two totally separate businesses. One business is a med spa that sees and treats patients. The other business is a management business that acts as HR, staffing, scheduling, cleaning the facility, managing the books, marketing, among other things that are not clinical or medical related work. This management business owns the non-clinical assets of the med spa.
There are several additional complexities that will impact the operational and financial set up. You should be prepared to implement them according to your Management Services Agreement (MSA). These specifics will vary state to state. We always recommend working with legal to establish your MSA and to clarify the med spa's relationship the MSO.
How Med Spas and MSOs Divide Processes
When you own and operate a med spa without an MSO, all functions, funds, operations, and resources stay within the med spa entity.  When choosing to use an MSO, the first consideration will be to determine the division of processes that takes place at the med spa level and at the MSO level.
Since the MSO owns the non-clinical assets of the practice, and the MSO can provide all non-clinical services. This structure allows for greater operational efficiency, which ultimately can lead to greater profitability.  The medical director of the med spa will be the one who oversees all clinical operations, payroll, and costs. The MSO can staff the front desk, handle compliance, act as human resources, and take all of the operational tasks from the clinical side.
Flow of Funds in Med Spas vs. MSOs
If you own a med spa without an MSO, the flow of funds is straight forward. When you have an MSO and a med spa, you'll need to determine the flow of funds from one entity to the other.
After determining which departments and processes will be held and operated at the med spa or MSO level, you will also need to consider the budget and resources for each. Which entity should cover which payroll? Which entity should receive patient payments? Who pays the rent? How should you determine a management fee to cover costs of the MSO?
While each state may have different requirements, the flow of funds will depend on the details of your MSA. An MSA establishes how all the moving pieces fit together. To navigate the flow of funds between a med spa and an MSO, we recommend working with a financial consultant to provide guidance, recommendations, and budgeting.
Ownership and Potential for Diverse Investors
Lastly, a major difference between the two is the flexibility of ownership at the MSO level.  Establishing an MSO that owns the non-clinical assets of a med spa allows for non-medical owners or private equity groups to invest. These groups  cannot directly own or invest at the med spa level.
This is a big benefit of establishing an MSO. It gives you greater opportunity to scale the business and appeals to a more diverse investor pool. When opening or acquiring additional med spa locations, capital resources are a must. Allowing for broader investors can create flexibility and innovation that traditional lenders or medical owners can't offer.
How a Financial Partner Can Help You Navigate the Difference Between a Med Spa and an MSO
Whatever your financial goals, we recommend working with a financial partner. We help guide and support critical business decisions and planning. If you're unsure how to establish the flow of funds within your MSO or eager to create efficiencies and budgeting, we're here to help! Have questions for us?  Email us at info@skytalegroup.com for a complimentary discovery session. A member of Skytale Group can assist in deciphering complexity into clarity.