What Are Buyers Looking for in a Med Spa Practice?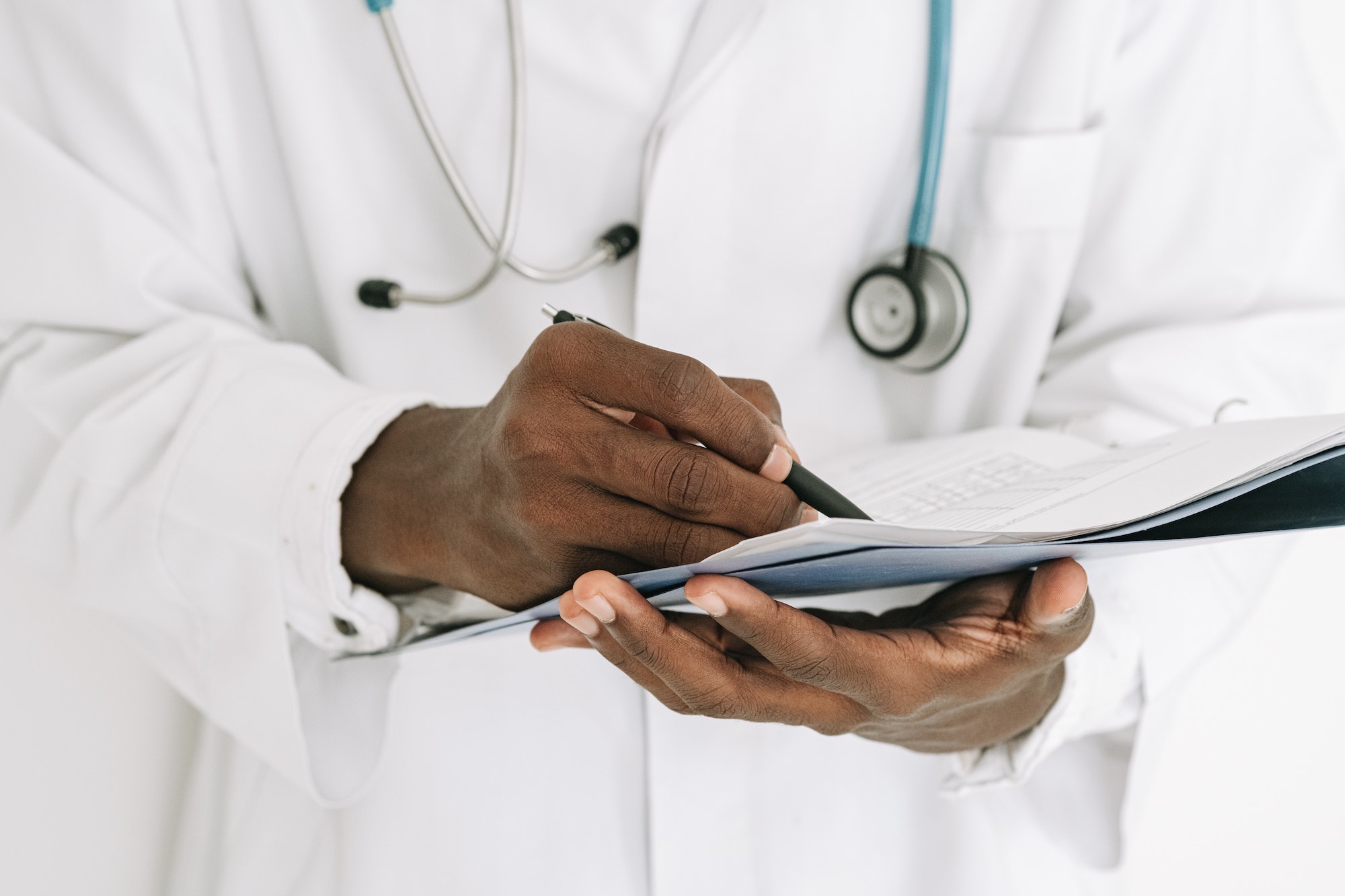 It's a good time to be a medical spa in the current M&A market. It starting to seem as though med spa private equity groups are ready to start knocking on doors with offers. Consequently, the industry is snowballing–growing at an exponential speed. This fragmented sub-sector of healthcare thrives on its ability to consolidate, offer cash flow, and see consistent patient demand.
Whether you're a med spa looking to sell or simply exploring your options, we're answering a few important questions about the med spa private equity space.
Why Is the Aesthetics Industry So Attractive to Buyers?
At Skytale Group, we're seeing med spas build up their revenue and brand after not being mature enough two or three years ago. Owners have poured effort into their med spa's success and are now ready to take a step back. And sellers are stepping up the plate. The attractiveness of the med spa industry can be boiled down to two main factors: consolidation and cash flow.
Consolidation:

The medical spa industry is a young space with entrepreneurial-minded owners. These owners have looked at their successful single location and thought, "I could provide this patient care to even more people by adding more locations." Thus, a multi-location MSO is born. As owners scale and grow their business, it creates a platform that lends itself to acquisition. Infrastructure is in place for buyers to smoothly take over and continue to increase profit.

Cash flow:

Dry powder

is the word for a med spa private equity firm's cash reserves. Firms want to invest dry powder for a higher return on investment, and med spas offer high margins. Because this industry primarily functions with cash payment up front (as opposed to insurance payments), it creates a frothiness in the market.
What Are Buyers Looking for in a Medical Aesthetics Practice?
The short answer is that it depends on the buyer. Some med spa private equity firms want a developed MSO platform, so a single location won't be the right fit. But an MSO could mean five locations, or it could mean 30.
On the other hand, some buyers come into the market looking for many locations but are willing to whittle it down to an organization with fewer locations and a "secret sauce." Success and profitability matter more than physical locations.
And while some private equity groups don't look at any business over $5 million, some firms can't even go that high. Single locations can find interested strategic buyers. Regardless of size, there is a market for YOUR med spa to successfully sell.
How Are Medical Spas Valued? 
The primary way to value your med spa is by calculating EBITDA. EBITDA stands for Earnings Before Interest, Taxes, Depreciation, and Amortization and is a simple way to understand free cash flow. In other words, it represents your practice's profitability. For example, a $1.5 million med spa might have an EBITDA around $400,000.
How Much Can Owners Get for Their Practice?
The practice above could expect an offer from a buyer that is four to five times this valuation. However, once an MSO scales into five to 10 locations and reaches a multi-million-dollar EBITDA, buyers start offering nine to 10 times the valuation. As a practice grows and improves their secret sauce, the dollar becomes worth more.
At an MSO (Management Services Organization), the client is actually the individual med spa location, whereas the location's client is the patient. Efficient MSOs have a management team that helps each location with administrative services. This allows for consistent, efficient operations. There's a premium to be paid for an efficient leadership team that's already established. It allows providers to focus on what they do best: treating their patients. 
How Does Building a Strong Leadership Team Increase a Practice's Value?
Knowing that MSOs have a better valuation with a strong leadership team and "secret sauce" makes it more important than ever to grow in these areas. Harvard Business Review suggests that an organization strengthen their leadership team in the following ways:
Identify critical leadership roles.

Build a role based on the need for its objectives, instead of assigning objectives to pre-existing roles. For example, an MSO may see a need to help their locations manage budgets. Instead of tacking that responsibility onto your current CFO, consider appointing a new leader whose sole purpose is to help the individual locations (not the MSO as a whole) keep their finances on track. Base the roles on your success outcomes, and keep each leader aligned on the end goal.

Hire the right people.

Prioritize complementary skills and fresh points of view. Choose candidates who can adapt to fit the roles you identified above, instead of creating a role for the candidate. Also consider the diversity in gender, ethnicity, age, and professional experience you want represented on your team. Working with myriad patients AND potential buyers makes nuanced perspective a must.

Focus on future transformation as much as performance.

It's easy to get caught in the day-to-day of answering emails and keeping the business afloat. But that won't make your MSO thrive, only survive. MSO leaders should share a common vision and have regular check-ins on what next steps will bring it to life.

Work as a team, not as individuals.

Collaborate on projects and ask for everyone's input. Encourage members of the leadership team to take ownership of the MSO's success and align their professional and personal values. Weekly check-ins and team visits to med spa locations are a couple ways to foster the teamwork mindset.
Skytale Helps Med Spas Sell to Private Equity
Skytale Group has helped many med spas navigate the selling and M&A processes with med spa private equity firms. We guide each acquisition strategy to help clients reach their organization's vision. Are you thinking about selling your practice in the future? Reach out to us today to learn how we can help prepare you for the market.