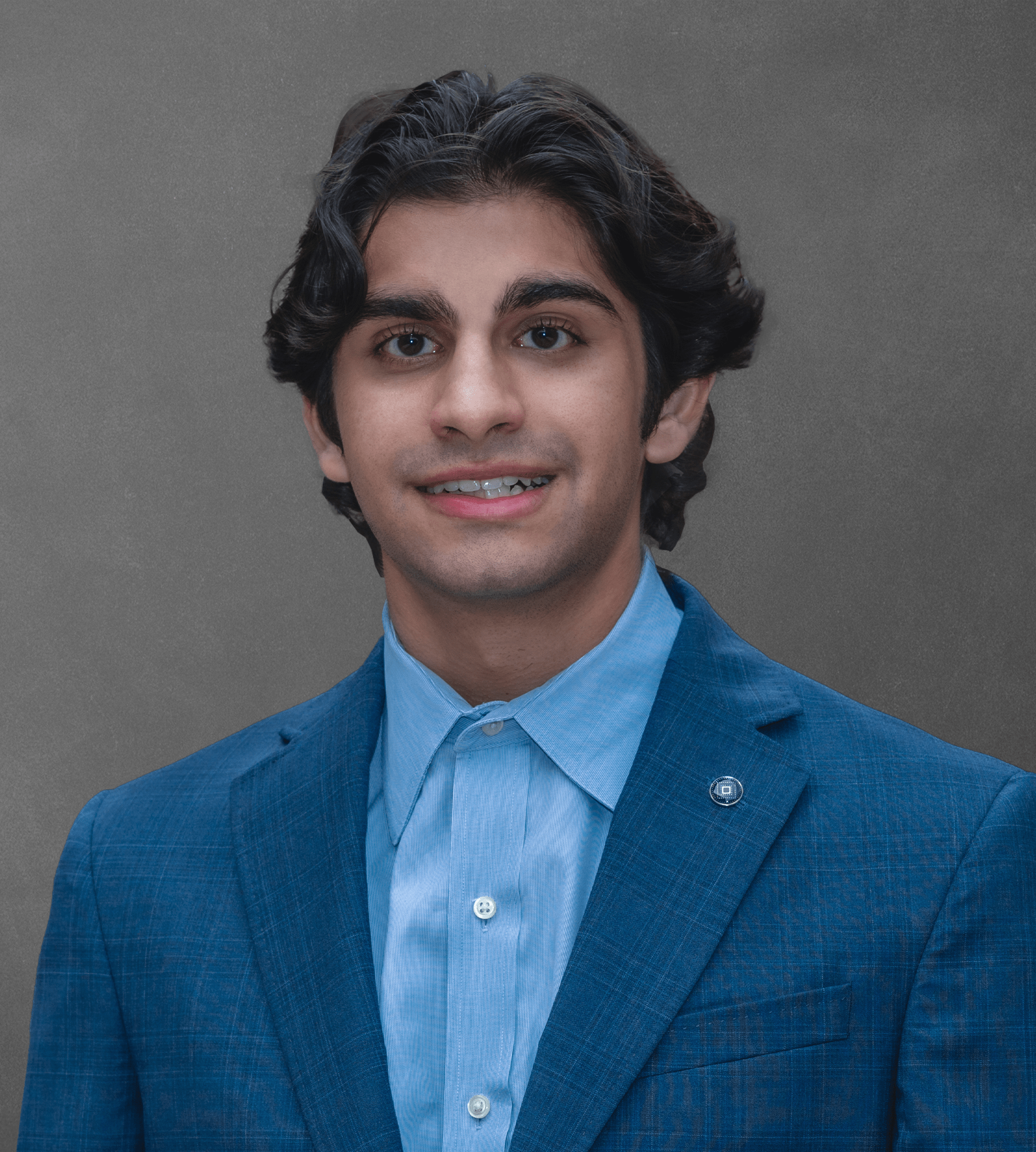 Zayn Dharamsi
Financial Analyst
Zayn Dharamsi is a financial analyst at Skytale Group. Through a mix of reports, financial modeling, and KPI-driven analysis, he reduces data into actionable insights and opportunities to help clients better understand and improve their business. He enjoys working with clients to create tailor-made solutions that will spur their next wave of growth.
Zayn graduated from the University of Texas at Dallas with the Magna Cum Laude distinction as part of the Business Honors Program. As a student, he created a marketing plan for a startup, provided consulting for a local business, and pitched a stock for the UTD fund. Zayn's financial experience includes a tax internship at Keurig Dr. Pepper, where he worked on reducing the company's tax burden through opportunities for tax efficiencies. It also included underwriting analysis at Greystone, where he prepared investment summaries for a combined total of $250 million in healthcare bridge loans.
Outside of work, Zayn enjoys learning about emerging technologies, investing, playing and watching sports, and traveling around the globe.