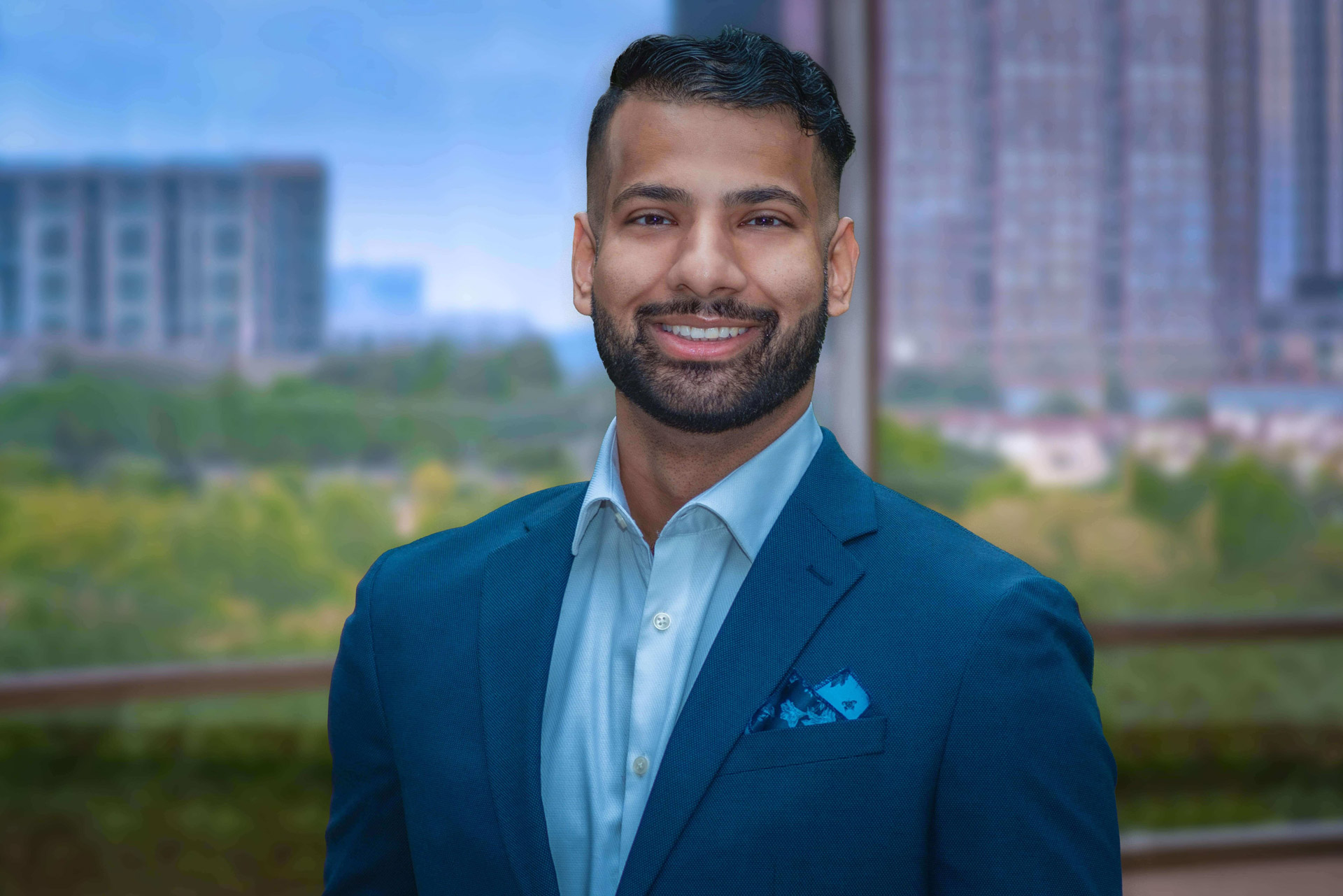 Pranav Gupta
Financial Analyst
Pranav Gupta is a financial analyst at Skytale Group. He helps clients understand and improve their businesses through a mix of reports, financial modeling, and KPI-driven analysis. He also explores potential M&A opportunities to enhance and grow clients' businesses. As a result, clients can meet a range of goals: from greater cost efficiencies to growth via new offices.
Pranav's financial career comes from a longstanding proficiency in numbers, budgeting, and money. He is a graduate of Texas Tech University with a BA in Finance and has three Masters Degrees: Accounting, Finance, and an MBA. He is currently working toward his CFA.
Outside of work, the former Eagle Scout enjoys spending time with his husky, Nymeria, or helping his brother with the family jewelry business. He is an avid Marvel fan, loves to hit the gym, and enjoys a good game of tennis or cricket when he gets the chance.