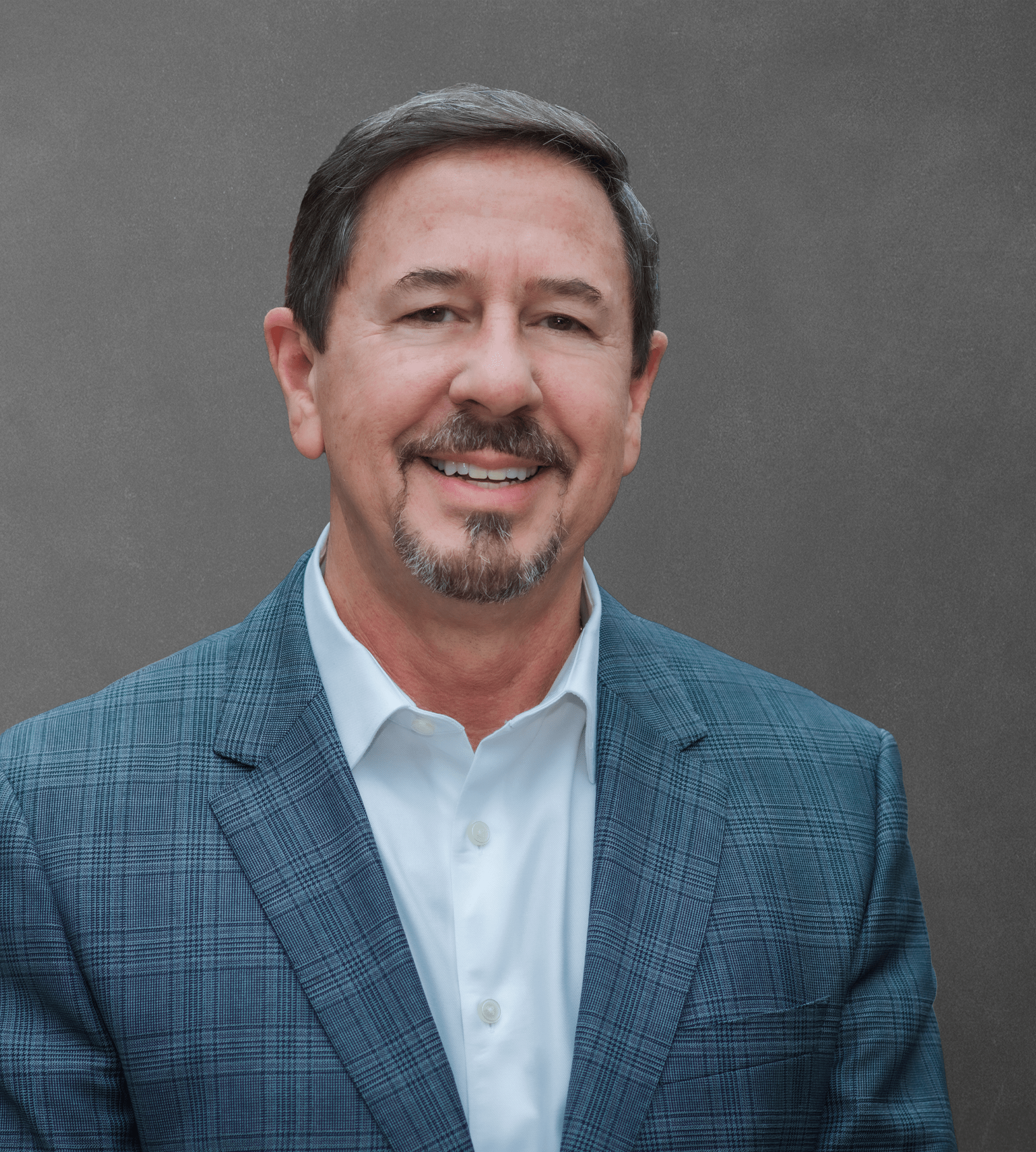 David Wilson
Sr. Manager
David Wilson is a Senior  Manager at Skytale Group. David serves Skytale clients with over 30 years of vast experience and leadership in the healthcare industry. He relies on his experience to drive our healthcare clients toward operational efficiencies and to help them meet key business and financial objectives.
Before joining Skytale Group, David served as Chairman, President and CEO of a large Dental Service Organization that supported 119 dental centers across 19 states. He was also the owner and founder of a boutique DSO servicing six locations.
Beyond his work in the dental industry, David has held leadership positions throughout the healthcare field, including acute care and senior housing. He has held senior-level management and c-suite leadership positions in both privately and publicly held companies ranging from $100m to over $1B in top-line revenue. As an instinctive and resourceful finance and operations executive, he has worked with private equity portfolio management teams in driving operational efficiencies, creating strategic initiatives, and facilitating the alignment of the private equity fund and company objectives.
David holds a Bachelor of Science in Finance from Florida State University. He now lives in Blue Ridge, Georgia, where spends time beekeeping as a Georgia Certified Beekeeper. He enjoys physical fitness and time at the lake with family and friends.