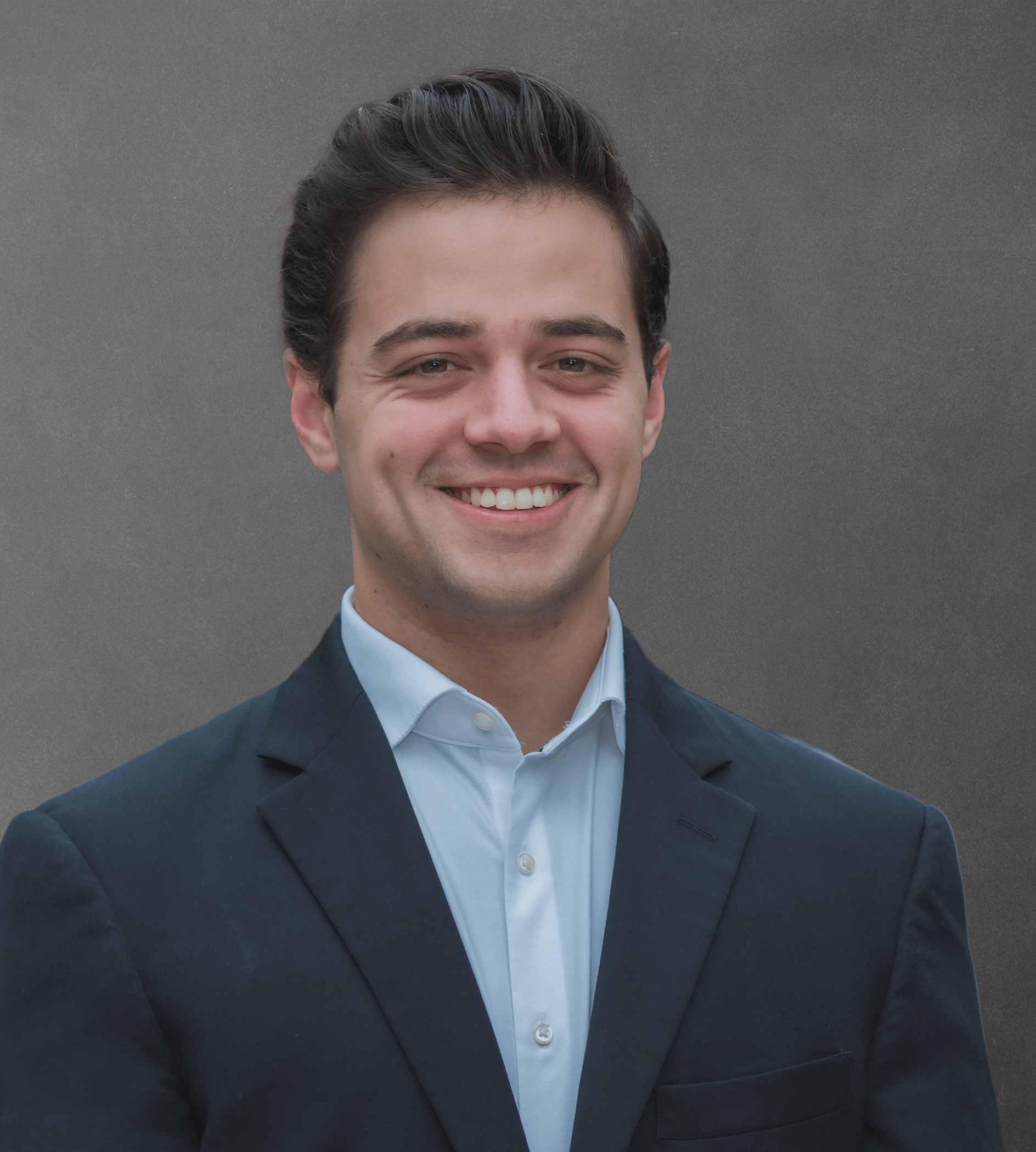 Christian Guy
Senior Analyst, Investment Banking
As an investment banking analyst, Christian Guy helps guide Skytale's Investment Banking advisory engagements. His work allows clients to achieve the full value of their businesses and identify new opportunities for growth–as well as find potential partners for their businesses. 
Prior to joining Skytale Group, Christian was a Deal Advisory & Strategy Associate at KPMG, where he started as a Deal Advisory Intern. In his time at KPMG, Christian worked in financial due diligence, commercial due diligence, IPO readiness, operational due diligence, transaction execution, and performance improvement. 
Christian has also worked as a fall analyst at a healthcare investment bank, Bailey & Company where he assisted with M&A advisory engagements. He is trained in Alteryx, Tableau, and PowerBI. In addition, he has experience within the Industrials, Healthcare, Consumer & Retail, and Technology Media and Telecommunications sectors.
Christian has a Master's in Accountancy and Data Analytics and a BA in Accounting. He is also a Certified Public Accountant (TSBPA) and Certified in Artificial Business Intelligence for Business Strategy (MIT).
In his free time, Christian enjoys running with his dog, working out, hiking, watching his sports teams, and traveling.