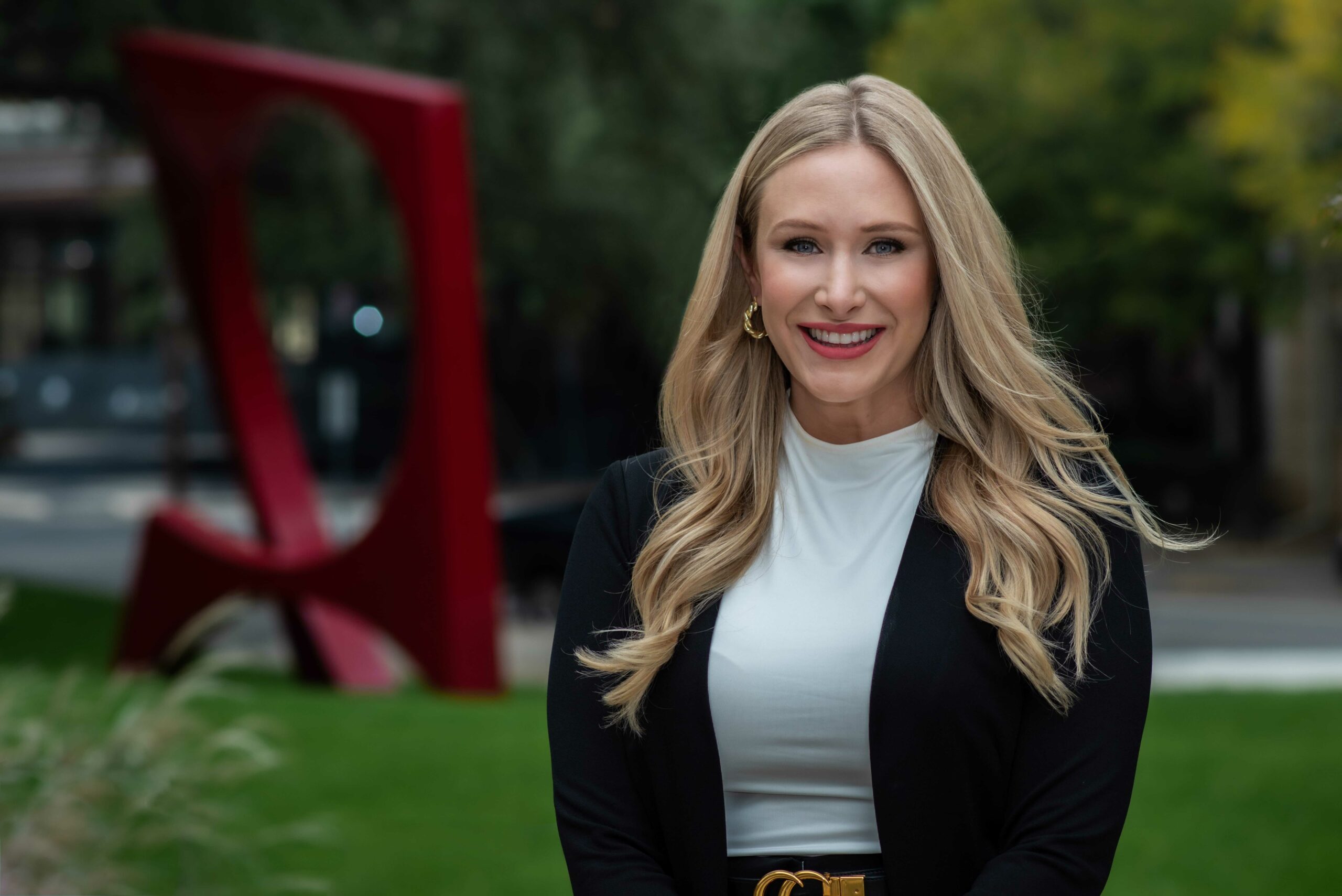 Ashley Carter
Consultant
Ashley Carter is a consultant at Skytale Group. She has worked in the medical field for over 10 years and provides her clients with a wealth of knowledge and expertise in the aesthetic world. She has a deep understanding of both the clinical and financial sides of the med spa business. Her experience has taught her how to navigate the ever-changing landscape of the industry.
Ashley is committed to providing her clients with the best possible service. In an industry that is rapidly growing and evolving, her clients can always count on her to be at the forefront of new services and trends. With Ashley's guidance, clients can stay ahead of the competition and maintain a position as industry leaders.
Previously, Ashley has worked in plastic surgery and quickly became their Lead Nurse Practitioner and Cosmetic Injector. She also created their anti-aging membership program with her knowledge in bioidentical hormones and wellness. She was able to successfully grow the business by increasing patient satisfaction through education on proper skin care, cosmetic injections, and aesthetic services, leading to long-term results and referrals.
Ashley has also had experience as a Lead Nurse Practitioner and Clinical Director overseeing nine Medspa locations. In this role, she was responsible for overseeing all aspects of clinical operations, from head of clinical compliance to researching and implementing new aesthetic services. 
Ashley maintains her registered nursing license and is a certified Family Nurse Practitioner in several states. She also holds one of the most challenging certifications in the aesthetic industry as a Certified Aesthetic Nurse Specialist (CANS), held by less than 1% of aesthetic nurses in the US. She is recognized by the American Society for Aesthetic Plastic Surgery (ASAPS) as a professional aesthetic nurse who holds the value of education, clinical practice, and growth in the highest regard. 
In her free time, she enjoys spending time with her husband and dog, Oakley. Ashley loves to travel and has been to some amazing places, like Bali and Italy. When she's not traveling, she enjoys being active and playing tennis or cycling. Ashley is also a big foodie and is always on the lookout for new restaurants and culinary experiences.
Ashley received her B.S.N. at Baylor University and her MSN from the University of Texas at Tyler.